Adventure Travel News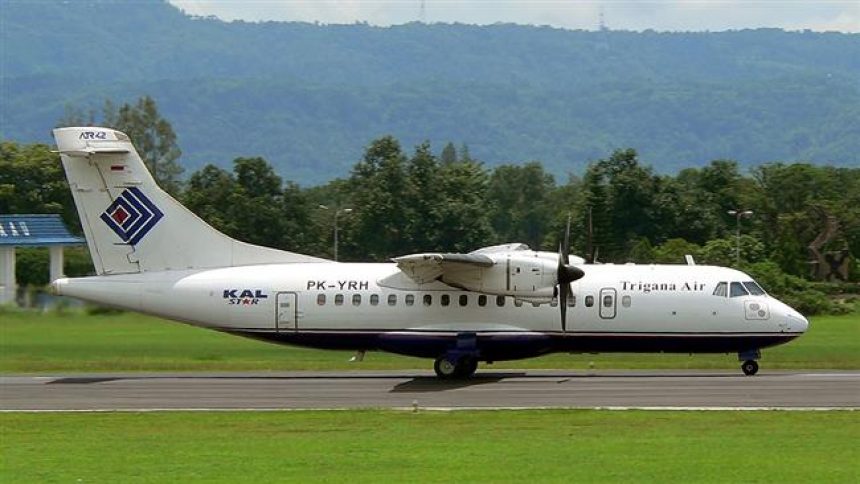 No Survivors in Trigana Air Plane Crash
August 18, 2015
Image credit: Press TV
Indonesian rescue workers reached the crash site of the Trigana Air Service plane which was reported missing on Sunday. According to the report of the officials, none of the 54 people on board survived the crash. All of the deceased were Indonesian nationals.
The plane went missing en route from Jayapura and Oksibil which is an inland town near the border with Papua New Guinea. According to officials, there was no distress call from Trigana Air Service's ATR 42-300 turboprop aircraft. Although some experts have stated their opinions concerning the possible reasons of the crash, the actual cause will be revealed after the investigation of the black box.
Geographical Structure of the Area Render the Search Challenging
The plane crashed only 14 km away from its final destination which is located in the highlands of the Papua region of Indonesia. The members of the search and rescue team have to struggle on their way through dense jungles. Moreover, the unpredictable tropical weather is slowing down their pace.
In order to be able to travel in the region, people have to take a plan or a boat unless they are willing to hike in the mountains for a long time. According to the travel guide of Lonely Planet, people retain their primitive life styles in this region. The locals still hunt their food with bows and arrows since they do not have access to proper supermarkets. This remoteness of the area reduced the survival chances of the people who were on board.
Trigana Air Service Has a Notorious Past
Before the recent incident, Trigana Air Service had been involved in 19 serious safety incidents in the past 23 years. According to Flight Global, Trigana Air accidents resulted in the loss of eight aircraft and serious damage to 11 others. This notorious record was apparently a harbinger of the recent Trigana Air plane crash.
Due to the safety concerns, Trigana Air Service was included in the list of banned airlines within the EU. The banned airlines list has been prepared by the European Commission in collaboration with the aviation safety authorities of all EU member states. This list includes airlines which cannot meet the safety regulations of the European Union.