Adventure Travel News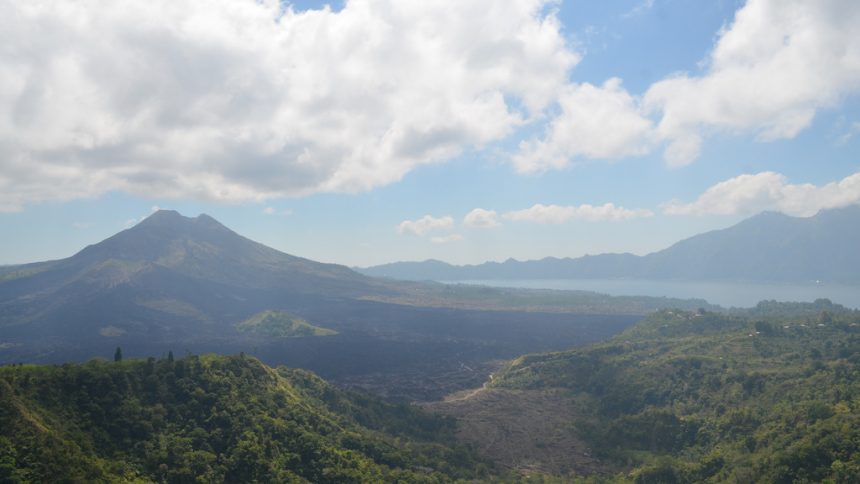 Missing Indonesian Plane Found
August 17, 2015
The plane of Trigana Air Service, which went missing on Sunday in Indonesia, has finally been found by a search plane, just about 12 km from its destination. Villagers from the Bintang Mountains in the Papua province reported, that they had seen a low flying airplane, which had crashed into the mountains.
The mountainous area is difficult to access, covered in dense jungle. Also rapidly changing weather patterns make it hard for the rescuers to reach the wreckage in an altitude of 2500 m.
The plane was on its way from Sentani Airport in Jayapura to Oksibil, Papua's capital and the flight was supposed to take only 42 min, but the contact with the airplane was lost after 32 min. On board, there have been 49 passengers, 5 of them children, and 5 crew members, all of Indonesian nationality. There is no information yet about their fate.
On board, there have been almost 500 000$ cash, bound for remote villagers as part of an official assistance program for the poor.
The crashed airplane was already 27 years old. Because of safety concerns, Trigana Air Service is on the European Union's list of banned carriers. Since the start of its service in 1997, there have been 14 serious incidents.
This is already the third plane crash that troubles Indonesia within just a few months. An Air Asia plane crashed in the Java Sea in December, and just in June a military plane crashed in a residential area of Medan.