Adventure Travel Destinations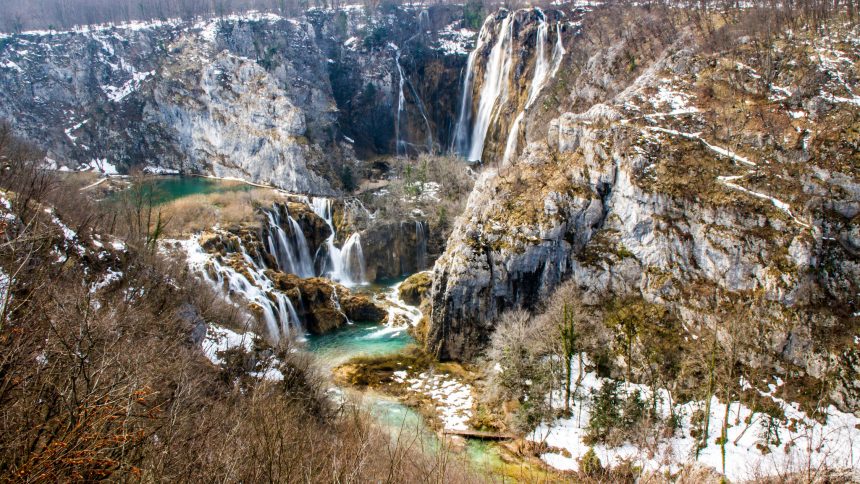 Reasons to Visit Croatia in Winter
October 6, 2015
Croatia is not the typical holiday destination, that immediately comes to your mind when you think about your upcoming winter adventures. Croatia is all about sun and beach fun, isn't it? Well yes, but being good in one thing, doesn't disqualify a country from being good in another thing. While you might not find sky-high mountain ranges covered in tons of snow, and it has been years, that some parts of Croatia have seen the white sugar the last time, there are still tons to do and experience for you! Croatia might shine during summertime, but it is definitely a rough gem during winter.
Spice up Your City Visit with Some Urban Ice Skating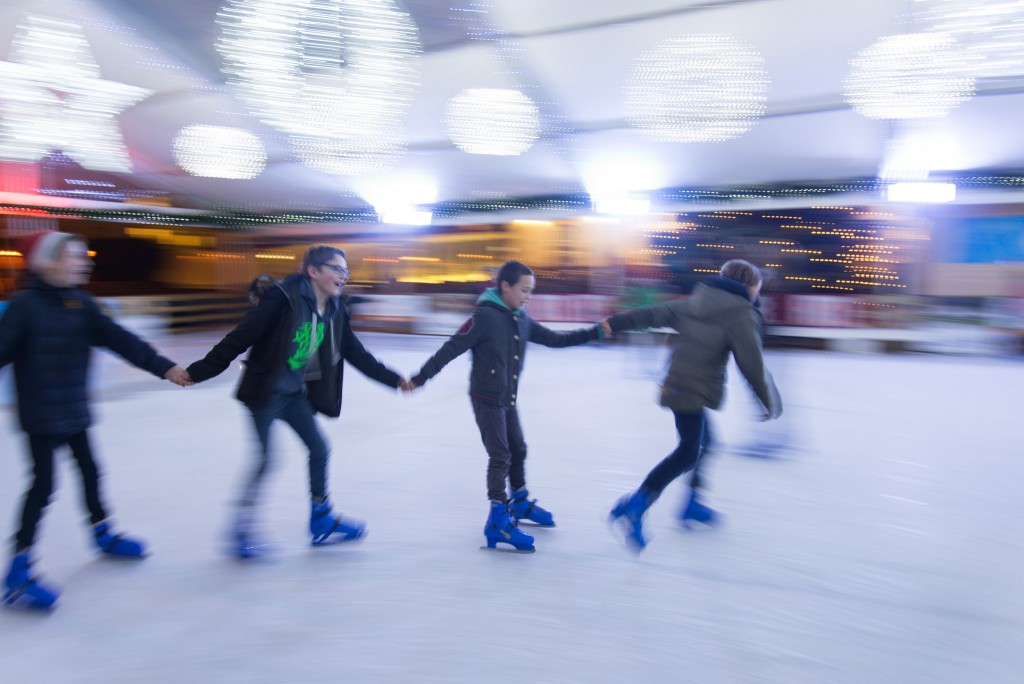 Photo by Tristan Schmurr.
Zagreb during Advent is an amazing place – the smell of mulled wine and cinnamon pimped Christmas treats lingers everywhere, while you walk through the streets and squares, which are decorated with a million little lights. But just a city trip is too boring for you and you need to spice it up with some activity? Try some urban ice skating! During Christmas time, plenty of ice rinks pop up in the most beautiful areas of the city. You can skate on 2000 m2, flanked by trees disappearing in an ocean of lights, under the watching eyes of Croatia's first king on King Tomislav Square. Or how about some skating in the woods of Tuskanac? There are plenty of options waiting to be discovered. And the best about it: when you are exhausted from all the activity, the stalls with the delicious food and the mulled wine are just a few steps away!
Race Down the Slopes of Croatia's Mountains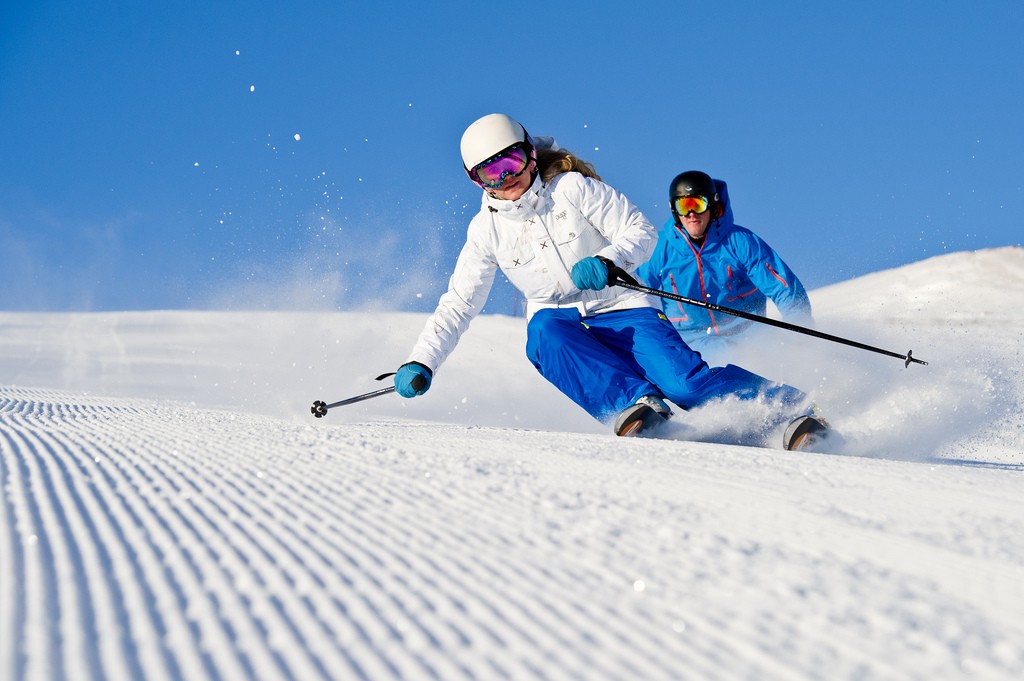 Photo by Trysil.
Sure, Croatia is not the Alps and it doesn't even try to be. But if you are a beginner or don't want to completely focus your holiday on skiing, then it is a great option, where you can have loads of skiing fun! And a big advantage Croatia has over the famous skiing regions in nearby Austria: you'll spend way less money.
Bjelolasica near Karlovac is Croatia's largest ski resort. The area has about 160 days a year natural snow, the highest peak is on 1533 m. With 6 km of skiing, sledging and snowboarding paths, 7 slopes, 3 chair-lifts and 3 ski-lifts nothing stands in the way of an amazing day cruising through the white powder!
Another option is Mount Sljeme, with 1034 m the highest peak of Medvednica, just outside of Zagreb. Four slopes on all levels, two of them with a special lighting system for night skiing, make it a great destination for a day trip from Croatia's Capital Zagreb and a great option to put some adventure in a city trip to Zagreb.
Catch the Winter Magic in Plitvice and Krka National Park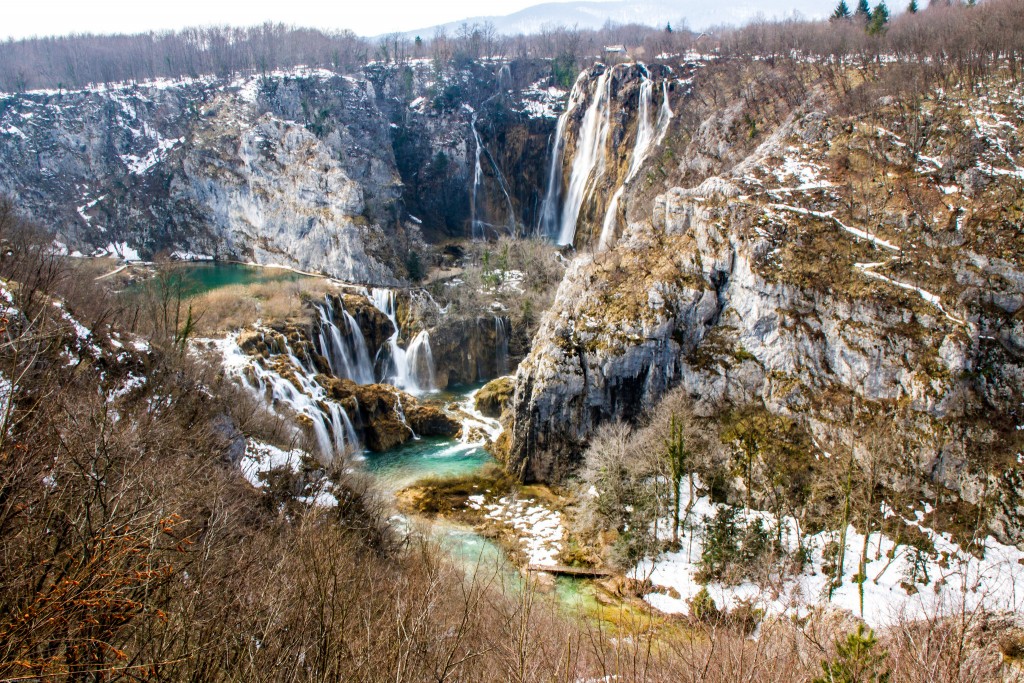 Photo by Alexander P.F. Stijlaart.
Both parks are famous for their amazing waterfalls and their crystal blue water. Both parks are open for visitors all year long and prices drop during the winter months to about one third of the summer prices.
While in winter you'll also get slightly less for your money at Plitvice Lakes National Parks (the panoramic train and the electric boat are not working), the 16 with each other connected lakes don't lose anything of their fascination. If you are lucky enough, you will see the whole park turned in a white winter wonderland with some of the up to 78 m high waterfalls frozen to solid columns of ice. And unlike in summer, when thousands of visitors are rushing across the small trails like busy ants, you'll have the magical atmosphere almost all for yourself.
In Plitvice Lakes National park, in a depression between two mountain ranges of the Dinaric Alps, also a sad part  of Croatia's history was written: it is the place of the first armed conflict during the Croatian War of Independence with fatalities
If you prefer a less history-charged location for your winter fun, try the lesser known but also beautiful Krka National Park further south in Central Dalmatia with seven big (up to 26 m high) and many small waterfalls. The main attraction is undoubtedly Skradinski Buk with one high waterfall and 17  cascades on a distance of 400 m.
Soak up the Winter Sun on Hvar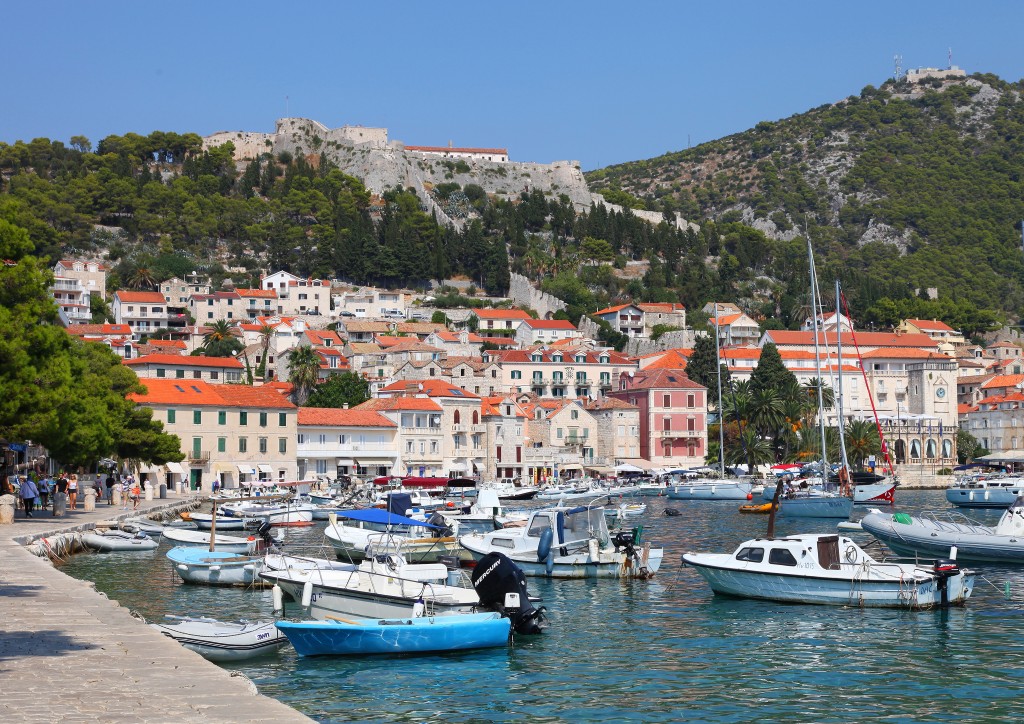 Photo by Christine Zenino.
If you need some sunshine to lighten up your grey winter days, Hvar should be the destination of your choice. The small island in Southern Dalmatia is the place in Croatia with the most hours of sunshine. Even during winter you can still expect sunny 10 °C on many days. The squares might not be lined up with hundreds of chairs, the number of restaurants you can choose of might be a little limited and it is definitely not the right time for a beach and tanning holiday, but the cobbled, winding stones of Hvar City and the villages on the island are the more enchanting in their loneliness and the water is sill of the deepest turquoise, crystal clear and a pleasure to look at.
In winter, when the sun is not burning down with more than 30 °C, making every physical activity a no-go, it is the perfect time to discover Hvar's pine forests, vineyards and olive groves during a relaxed hike.Or how about a kayak tour along the picturesque coast? With a coastline length of 254 km, you should be busy for a while!
And as the little extra bonus: there are some hotels, that offer a free stay for the improbable event of snow on Hvar during your holidays.
Regain Your Strength with Samla and Bakalar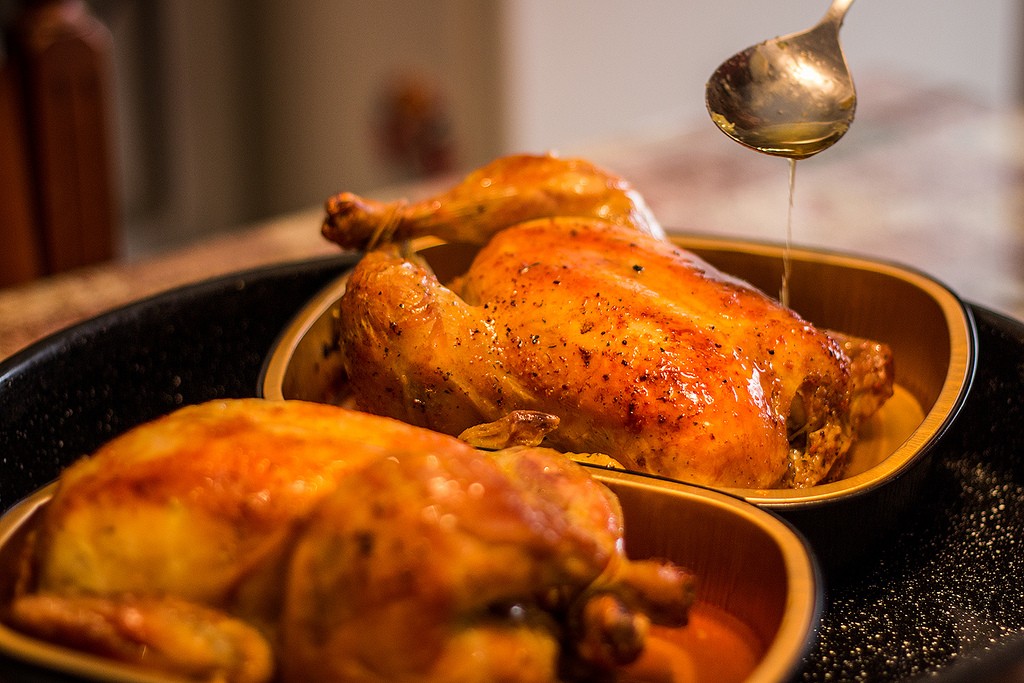 Photo by Marjan Lazarevski.
Well, this is obviously not an adventure, but we at Adventure Herald think, that every true adventurer needs good food to regain his strength after a long exciting day, and food is where winterly Croatia truly shines.
As a snack in between or in combination with a good beer or some fruit brandy try Čvarci. The pork rinds might not sound like your favorite thing to eat at first glance but give it a try! Croatian winter kitchen is heavy on cabbage, potatoes , meat and stews, especially in the colder regions in the north. Don't miss out on sarma, cabbage leaves stuffed with minced meat, rice and spices. Or how about punjena paprika, pepper also filled with minced meat, rice and flavored with a good portion of paprika!
A typical Christmas dish is bakalar – dried cot mixed with mainly oil, salt, pepper, garlic and potatoes, also available as a lighter soup version. If all that is too sophisticated for you, you can also simply just enjoy a huge pile of meat grilled over open fire.
Do you need any more reasons to visit Croatia in winter? Just a few more weeks, and you can go!