Adventure Travel in Western Europe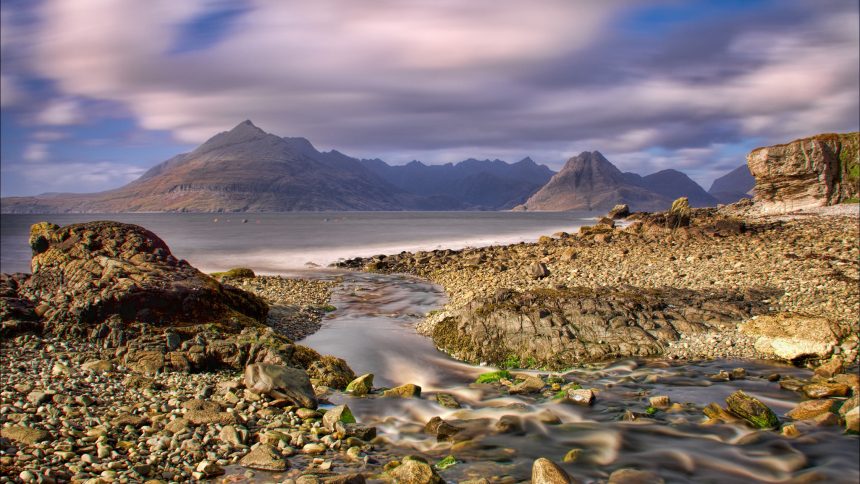 "The Ridge" – Mountain Biking on the Edge
October 6, 2015
In the spectacular mountain biking video "The Ridge" street trial pro rider Danny Macaskill, who usually uses parts of the urban environment for his stunts, returns to his home, the Isle of Skye and raises mountain biking to a level of ridiculous amazingness.
Macaskill rides along the Cuillin Ridgeline, a range of mountains, which does not impress through their height (no peak is higher than 1000 m), but through their rocky terrain, steep edges and deep gullies, which are extremely challenging even for hikers.
First we see him biking across a pathless, but relatively wide and soft landscape covered with large stones, but the terrain gets rockier and the now existing path is almost too narrow for the bike and the cliffs become deeper and deeper.
The viewer's breath stops latest when we see Macaskill and his mountain bike standing on the tiny, needle like ridge, a yawning abyss to each side of him, and the rough beauty of the Isle of Skye to his feet. – truely mountain biking on the edge.
The magnificent Isle of Sky and the great cinematography of the video makes you almost expect to see a hobbit turn up, smoking his pipe and and if dwarfs would ever ride mountain bikes, then in this video!
But see for yourself!