Adventure Travel in North America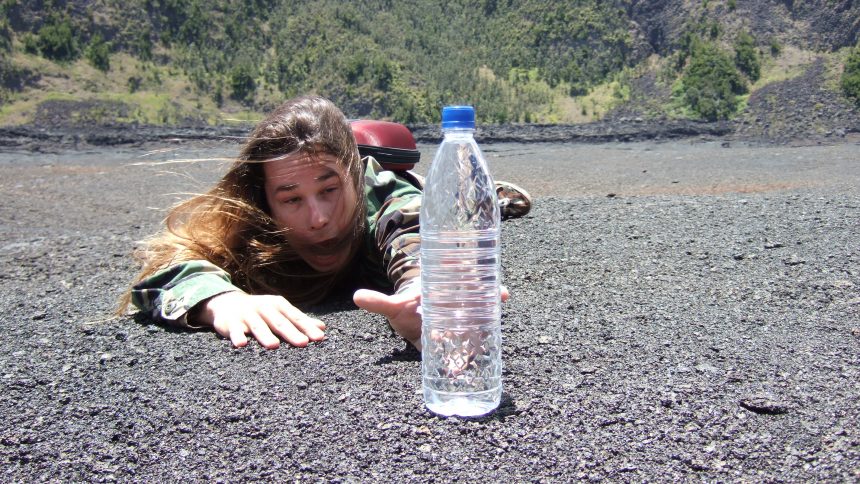 Mule Pack Saves Hikers in Hawaii Volcanoes National Park
September 2, 2015
Image credit: blueant808
Has it ever occurred to you that the animal you saw in a zoo can be a hero actually? We are not talking about teenage mutant ninja turtles.
Last week a pack of mules and a horse rescued a hiker couple in the UNESCO World Heritage Site Hawaii Volcanoes National Park. These non-mutant draught animals were commissioned to rescue the hikers who were injured on the way to a remote coastal campsite within the park.
Since they didn't prepare themselves for the extremely hot weather and the geographical structure of the park which doesn't provide canopy for the hikers who travel in the hot weather, the hikers found themselves suffering from dehydration.
The hikers embarked on their non-extreme journey on 27 August to reach a campsite on the coast. However, underestimating the activity of hiking caused huge trouble for them when their little odyssey turned into an extreme hiking adventure as they injured their ankles and couldn't continue the way.
Fortunately, the pack of hero mules and a horse rescued them carrying both their backpacks and themselves after the hikers managed to ask help from the park officials.
According to the press release from the National Park Service, the hikers didn't have proper hiking equipment such as hiking sticks. Moreover, they also didn't have enough water to prevent them from dehydrating.
This incident is not the first rescue operation of the hero animals. In the middle of July, an old man dehydrated and fatigued. However, the super heroes of the park managed to rescue the man.
These incidents show that hiking is a serious activity and shouldn't be underestimated. With proper preparation, you can enjoy hiking fully and have amazing mountain adventures.
Source: West Hawaii Today