Adventure Travel Destinations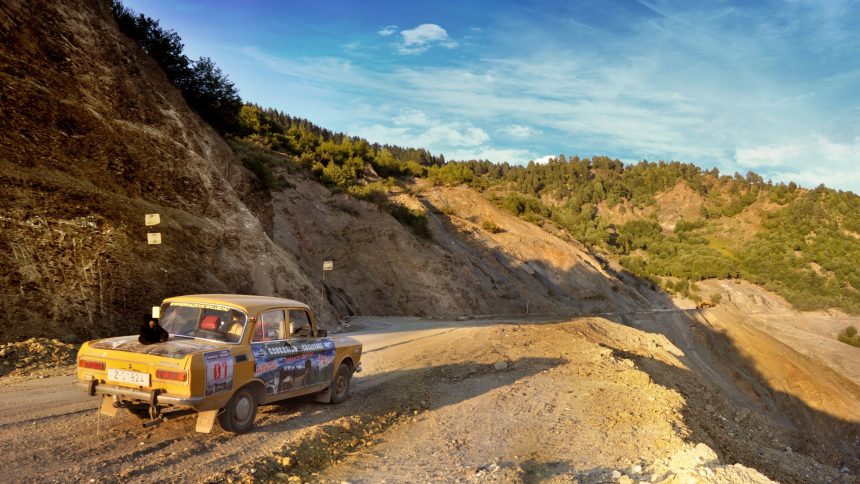 Drive the Caucasus: Get ready for the Caucasian Challenge
July 30, 2015
Only a little more than two weeks left till teams on the Caucasian Challenge get to drive the Caucasus – supposedly the last great adventure race, which will take its participants 4,000 km all across the Caucasus, over highways and rocky tracks, dirt and gravel roads, muddy tracks and mountain passes.
The Caucasian challenge is a minimal assistance, low budget car rally that gives amateur motor sports enthusiasts and first timers the chance to explore this untouched, culturally rich region full of natural beauty. Luckily the area still hasn't made its way onto people's travel maps, since most are unaware that there is more to Turkey than Istanbul and the infamous Antalya, let alone that places like the de facto state of Nagorno-Karabakh even exist.
Starting in Istanbul, the journey will take the participants across the full length of Turkey, along the coast of the Black Sea. They'll drive among the 5000 m high peaks and breathtaking canyons of Georgia, till they finally arrive in Armenia, the cradle of Christianity. The last stage leads right around Nagorno-Karabakh, the politically most unstable area of the trip, before crossing the finish line in Armenia's capital Yerevan.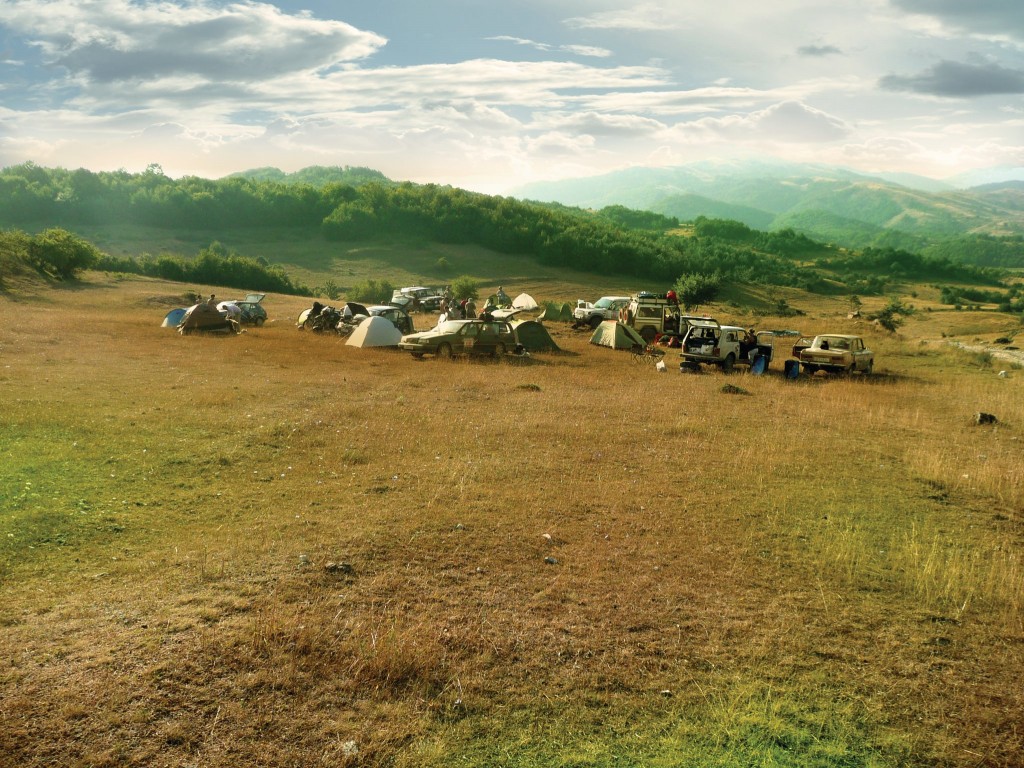 Participants can drive the Caucasus in anything from motorbikes and over 40 year old Ladas to fancy 4×4 adventure vehicles. It's the best to keep the vehicles simple though. Everything is in the participants' responsibility, from fixing broken cars till finding the right street to reach the base for the night.
If participants insist, they can spend the night in luxury hotels, to get rid of the dust of the day, but some nights will also be spent camping under a blanket of stars.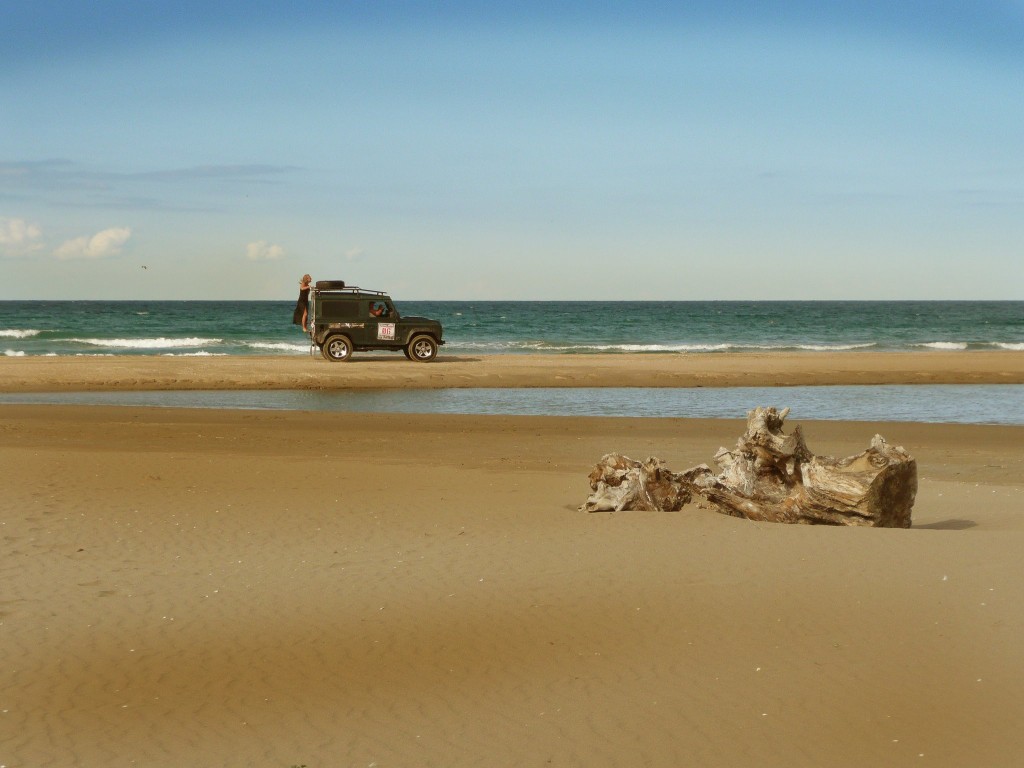 But this rally is not only about having an adventure in the Caucasus. Each year the organizers partner up with a local organization like schools, orphanages or NGOs like Mission Armenia and encourage the participating teams to raise in kind donations as well as financial ones. The donations go 100 % to the chosen organization.
This is not only the adventure of a lifetime, but also the opportunity to help create a little change in a widely overlooked yet unique and enchanting region.
Liked this article? Looking for the latest in travel and adventure news? Then check out the rest of our articles at
Adventure Herald
. You can also like us on
Facebook,
 follow us on
Twitter
or
Instagram
to keep up with our latest antics.