Adventure Travel in South Asia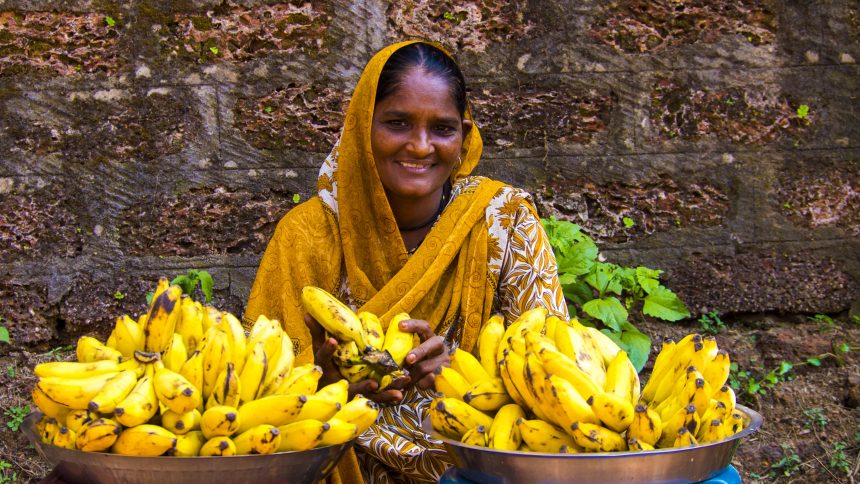 Don't Miss These Adventure Activities in Goa
October 6, 2015
Goa is the smallest state in India but it packs a big punch! Known for its laid-back vibes, hedonistic all-night trance parties, followed by days spent lazing on the beach. But your visit to Goa can be so much more.
Located on the western coast of India, Goa faces the Arabian Sea and is divided into two parts North and South Goa. It's relatively well-connected with major cities like Mumbai and Bangalore. November to March are considered the best times to visit weather-wise, although the low-season from March to October are good times to go if you're on a budget as the accommodation can be much cheaper. Goa is undoubtedly a party place for most tourists, but it's also known for its beautiful beaches and sumptuous foodie spots. Nonetheless, if you're looking for more than just trance parties and sunbaking, we recommend you don't miss these adventure activities in Goa.
Water Sports in Goa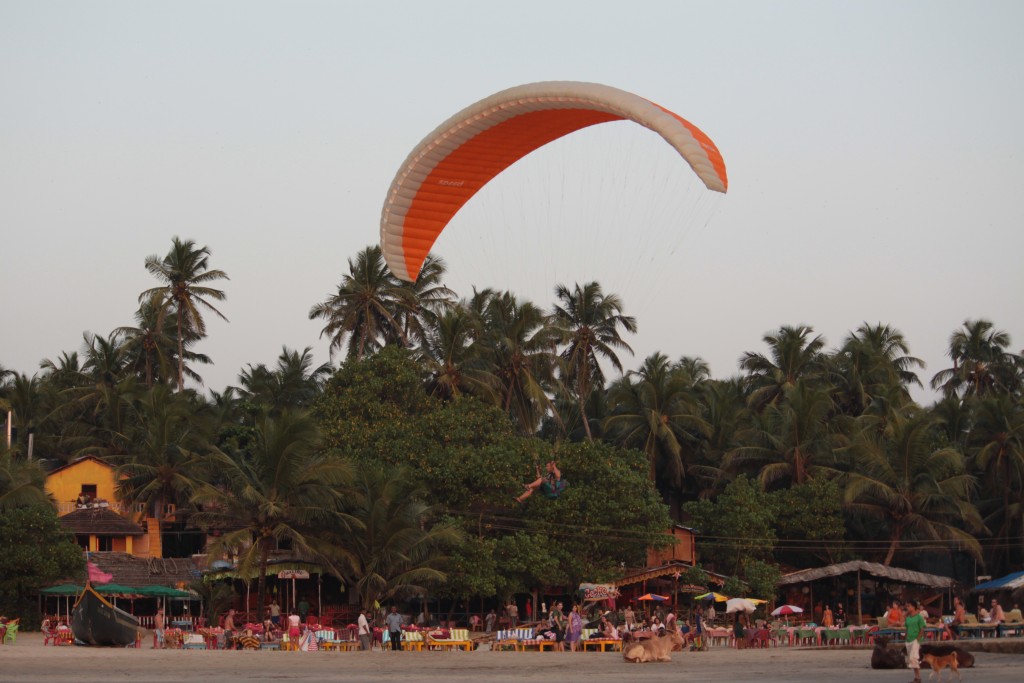 Photo By: Shahnawaz Sid
Given that Goa has about 120 kilometers of coastline and more than 20 beaches, it's no surprise that water sports are one of the key drawcards of this seaside paradise. Whether you want to spend a few hours wakeboarding or paddleboarding, or you want to combine wind and water by going windsurfing, kitesurfing or parasailing, there are plenty of options all along Goa's coastline. If you prefer your watersports more high-octane there's also water skiing or jet skiing available at some of the beaches. We recommend the following beaches for water sports: Querim Beach, Baga Beach, Calangute Beach, Mobor Beach, Dona Paula Beach, Arambol Beach and Morjim Beach. Of course there are others, but these will set you in the right direction for on-water action!
Goa is one of India's surfing capitals. So if you want to catch a few waves while you're there (we recommend November to April for surfing), try Arambol Beach. There are places where you can rent a surf board, and there are also some surf schools for beginners. For adrenalin junkies, white water rafting in Goa could be more your speed. After plenty of safety training, head off on the ride of your life along one of Goa's intense rapids. Mahdei River and the Tilari River Gorge are great spots for this.
Boating in Goa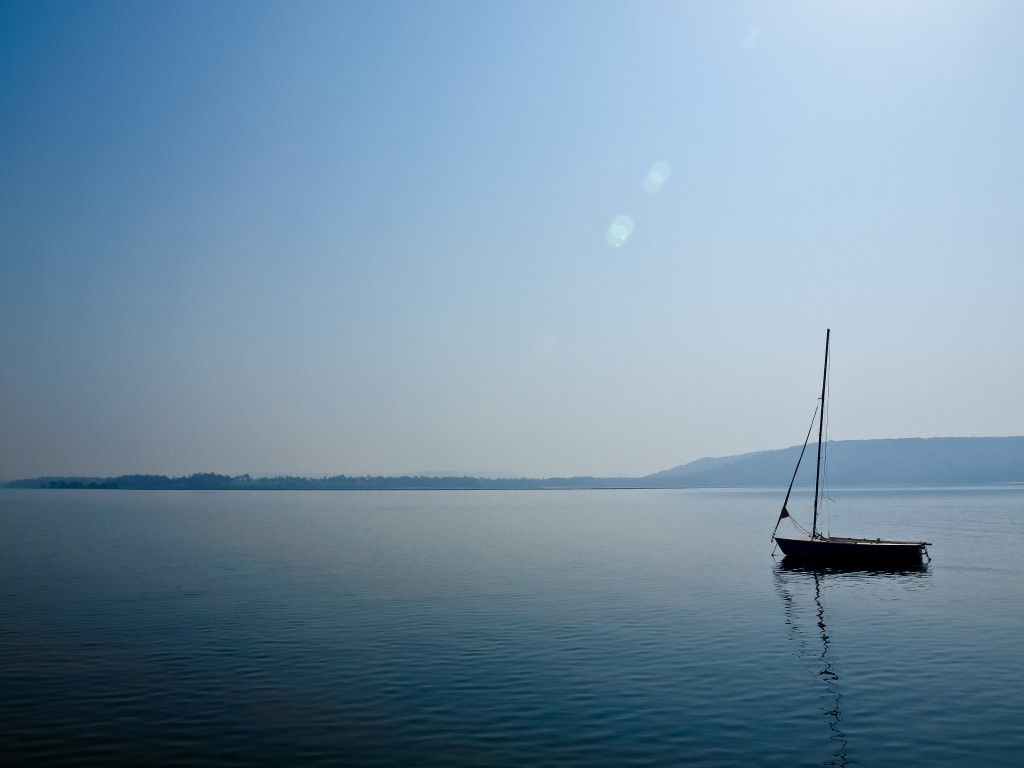 Photo By: Subharnab Majumdar
Charter a private yacht or a motorboat and explore the sea and the backwaters of Goa. There are a number of private, tailored river cruises on offer; or if you already know how to sail you could even hire a yacht for a private party. Discover hidden gems and local sights like Bat Island and Divar Island or Mandovi and Zuari Rivers. For those who love fishing, there are various companies that will have you hook, line and sinker with their offshore fishing, river fishing or even their spear fishing expeditions. As we've mentioned there's a long coastline, but there are also nine rivers to explore so there's a good chance you might catch some Red Snapper, Barramundi, Barracuda, King Mackerel, Tuna, Perch, Trevally or one of the many other fish varieties found in Goa. If you book a guided tour, you'll be taken to some of the best fishing spots, and even if you're not fishing yourself, just accompanying others, you'll be able to enjoy views of the coastline or the riverbanks.
If you're looking for something more leisurely, we can recommend catamaran sailing as well – a water sport which has taken off in Goa more recently. The Arabian Sea is very calm here, much of the year, so the conditions are perfect for a leisurely sailing trip. There are usually half or full day trips, or you could arrange something longer.
Finally, see Goa in a different light! Canoe or kayak along the coast, rivers or backwaters of Goa. Check out the jungles and mangroves; there are short tours you can do, which include all of the relevant equipment, or pick a longer camping/kayaking trip of five days or more!
Diving in Goa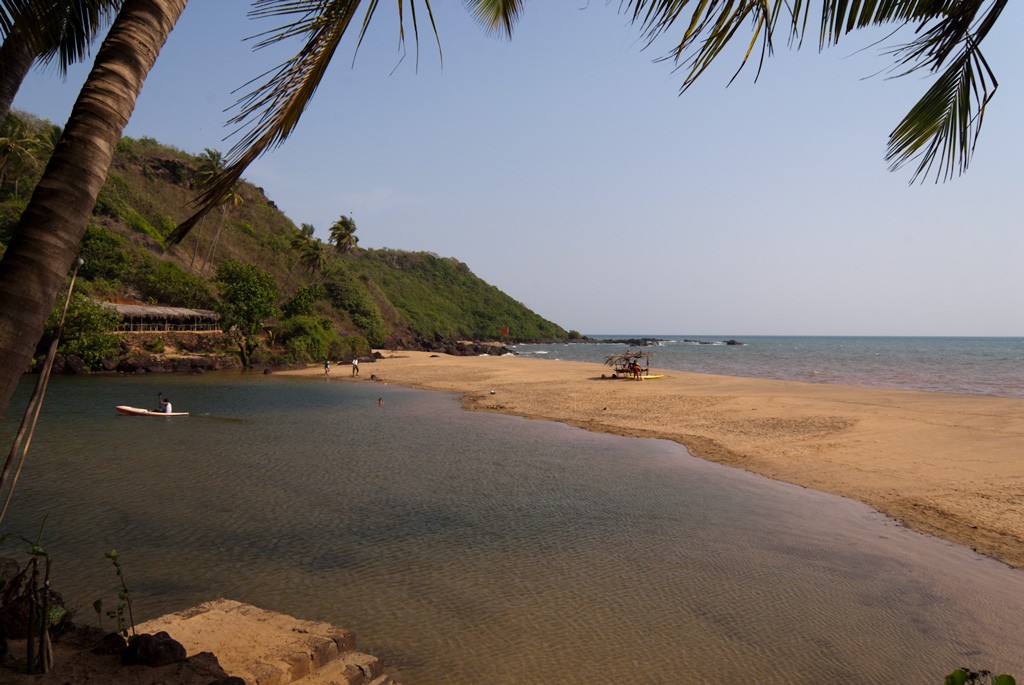 Photo By: Michael Scalet
For those who want to uncover underwater Goa, there are a couple of great scuba diving spots. Diving is probably best October to May. Try the dive sites around Grand Island where high visibility, delightful fish, colorful corals and other sea creatures await you. Better yet there are even underwater shipwrecks here waiting for you to explore them. Another option is Netrani Island where you can check out the corals and the extravagantly colored reef fish. Given this island is a bit further out in the open Arabian Sea, you might even be lucky and spot a humpback whale, minke, killer whale or even a whale shark! Perhaps you don't have your dive licenses or you'd just prefer not to dive this time around? Snorkelling in Goa is always a good option!
More Adventure Sports in Goa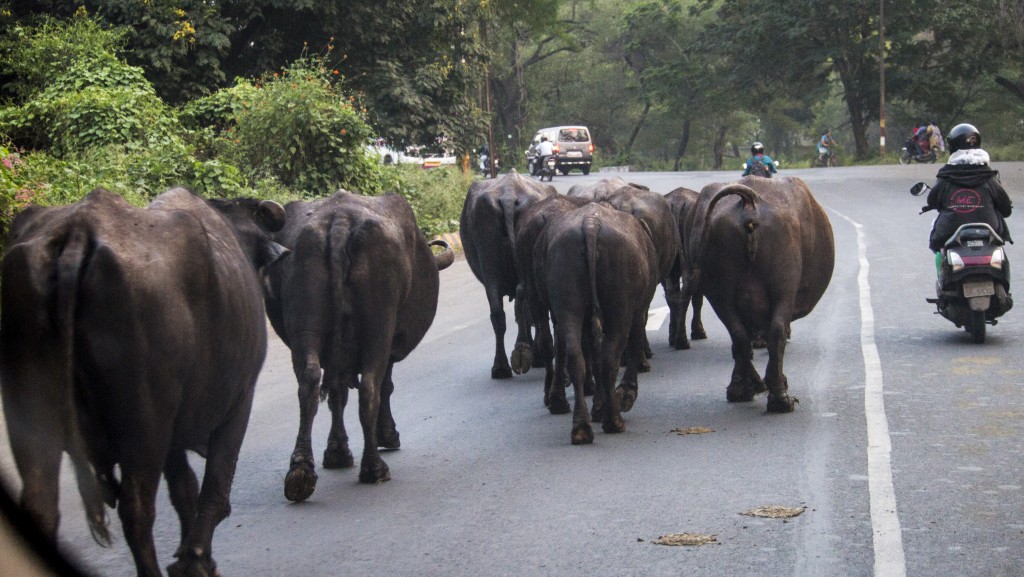 Photo By: Ian D. Keating
There's more to see in Goa than palm trees and beaches! Get amongst the wonderful sights dotted along the inland roads and tracks, and spend some time visiting villages, churches and temples along the way. For rev-heads we can recommend ATV Biking (those mini four-wheel trucks) with most companies offering jungle and adventure tracks. There are a couple of Go-Karting tracks in Goa as well, which is fun for young people as well.
To see Goa from a different perspective, it's worth going on a hike or trek, or even hire a bike and cycle around Goa. There are many mountains and lush green forests to choose from. For treks, we can recommend parts of the Sahyadri Hills, the beautiful Dudhsagar Falls, spots like Devil's Canyon and Krishnapur Canyon. The areas around Goa's highest peak, which is Sonsogor at 1166 meters, is also stunning. Nature-lovers have plenty to see and do in Goa, there are also some specific wildlife safaris and reserves that you can visit. The Cotigao Wildlife Sanctuary is one, where you can see gazelles, panthers, hyenas, sloth bears and Indian bisons – among many other things.
So head to India and don't miss these adventure activities in Goa!