Adventure Travel News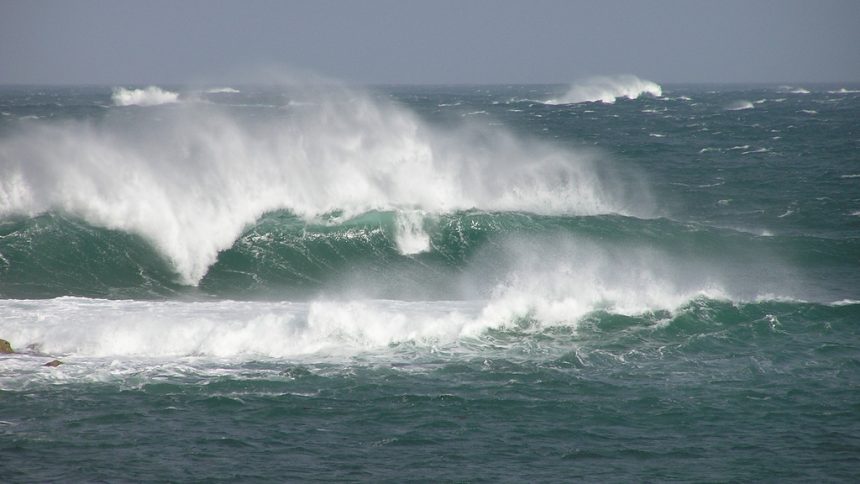 Sarah Outen Forced to Quit Atlantic Crossing
October 5, 2015
Due to adverse weather Sarah Outen had to interrupt her epic quest to circumnavigate the northern hemisphere eastwards only by bike, kayak and rowing boat.
She found herself in the middle of the Atlantic quickly approaching hurricane Joaquin with wind speeds of up to 60 knots and huge waves, which did not leave her another choice, than to abandon her attempt to cross the Atlantic for now.
She had left Canada from Cape Cod in May and already spent 143 days on sea. She had been expected to arrive in London already in September this year, but continuous adverse weather and winds delayed her.
Making the decision together with her team as she had only mere 1000 miles left to row, she was picked up by a cargo ship on its way to Canada. She bid her loyal boat Happy Socks an emotional farewell, which she unfortunately could not take with her.
Outen has started her expedition already on 1st April 2011. What was planned as a journey of 2,5 years has already  taken more than 4 years. After biking across Europe and Asia, she already had to abandon her attempt to cross the North Pacific from Japan to Alaska in 2013, after her boat had flipped over. But Outen did not give up and after several months of recovery she tried again – 150 days on sea later she became the first woman who has rowed solo from Japan to Alaska.
Outen is no stranger to rowing long distances. Already in 2009 she rowed across the Indian Ocean as first woman and youngest person ever to do so solo, following which she was elected a fellow of the Royal Geographical Society of England.
Looking back on a long history of successful adventures, Outen made it clear, that being forced to quit the Atlantic crossing is not the end of her trip, but just another interruption.