Adventure Travel in North Africa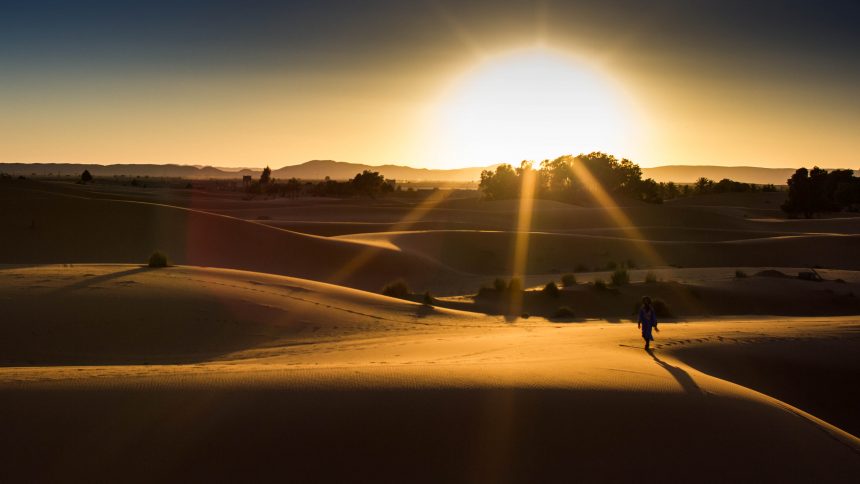 The Sahara Challenge 2015 Starts Today!
October 5, 2015
The Sahara Challenge 2015 starts today in Spain's Toledo with the drivers' eventual goal of Marrakesh in Morocco. The 10-day route will see participants drive more than 3000 kilometeres in their old-style cars through parts of the Sahara desert, and other spectacular European and North African landscapes.
Participants can choose to use a car from the Vintagent (pre 1941) category or a 'classic car' (a car that was in production before 1975).
At this stage it looks like about 45 groups have set off, which means there'll be about 90 people on the road enjoying the journey and challenging themselves – and their cars. The rev-heads are largely from the United Kingdom, while others have come from further afield from spots like the United States, New Zealand and Australia.
Organised by the Endurance Rally Association, the trip starts in UNESCO World Heritage listed Toledo, before heading to Cordoba, and a drive through the Andalucian hills. Finally as the pack leaves Spain, it will be all-aboard a ferry, crossing the Strait of Gibraltar to Tangier in Morocco. There'll then be some time to stop and enjoy the city of Fes before heading further south to Ifrane, and then beyond to Erfoud.
From Erfoud the rally drivers hit the edge of the desert via the Erg Chebbi dunes (a must-see site in itself!). There could be a change of pace here with some drivers switching to the slower groove of a camel ride, or switching it up a gear by going quad biking just for fun! Then the rally resumes heading through the Middle Atlas mountains, stopping by the famous Tordra Gorge, before reaching Ouarzazate and then Tafraoute before (hopefully) arriving on Day 10 at the final destination of Marrakesh.
So as the Sahara Challenge 2015 starts today, we wish all the vintage car enthusiasts – and their automobiles – good luck!