Adventure Travel News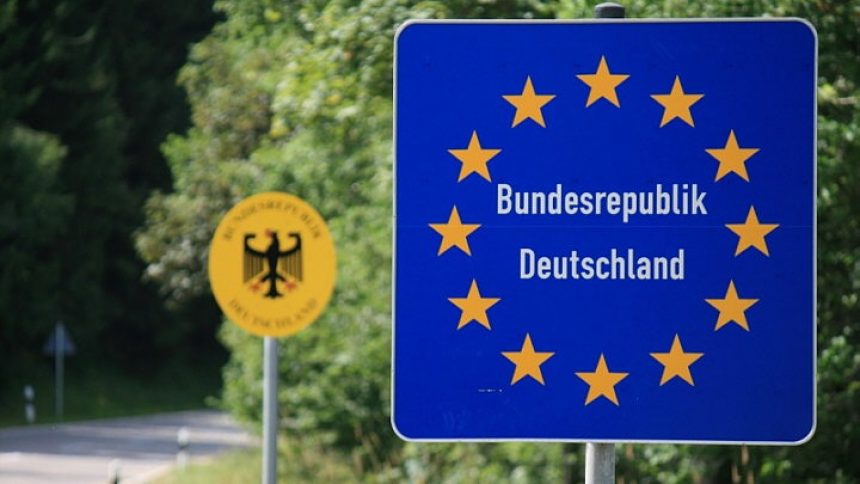 Desolation of Schengen Agreement under the Shadow of Refugee Crisis
September 15, 2015
Schengen Agreement is once again under the spotlight after Germany's decision to re-establish border controls on its border with Austria. Schengen Agreement has been a highly debated topic in the European Union since the genesis of huge influx of refugees from the Middle Eastern countries to the borders of the European Union. Germany's decision to suspend Schengen Agreements is expected to increase the tension in the region and heat up the debate concerning the safety regulations of the Schengen Agreement.
Earlier this month, Germany accepted thousands of refugees from such war-torn countries as Syria, Iraq, and Afghanistan. However, the constant refugee flow to the country has raised concerns leading to the re-establishment of border control in the southern border. Currently, only people with valid travel documents are allowed to enter the country. Therefore, if you are planning to cross Austria-Germany border in the near future, you should consider the fact that it will be an extreme travel adventure since you may need to spend hours on the border.
German's initial aim is sharing the burden with other European Union member states. German Interior Minister Thomas de Maiziere emphasized the importance of unity stating that "Germany is facing up to its responsibilities, but the burden has to be spread in solidarity."
German's stance created a domino effect. Yesterday, EU interior ministers met in Brussels in order to discuss the quota system. Austrian Interior Minister Johanna Mikl-Leitner stated before the meeting that Vienna would follow the path of Berlin in terms of suspending the Schengen Agreement. Poland, Czech Republic, and Slovakia have got on the bandwagon and initiated border controls as well.
Vice Chancellor of Germany Sigmar Gabriel stated that Germany would suspend Dublin II Regulation that holds the first EU member state responsible for examining the asylum application. He further claimed that the number of refugees who flee to Germany will be more than they previously predicted reaching around 1 million by the end of the year.
The domino effect may have a significant impact on the Schengen Agreement in the near future if the member states cease their loyalty to the status quo. Travellers with valid documents can still travel within the Schengen Area without problem. Nevertheless, if you are on a road trip adventure through various countries, you'd better include border controls to your schedule since you may lose hours depending on the number of people crossing the border.
Besides the explicit impact of the EU member states' tendency to suspend Schengen, there is an implicit effect which may concern true travellers since Schengen symbolizes freedom of travel.