Adventure Travel News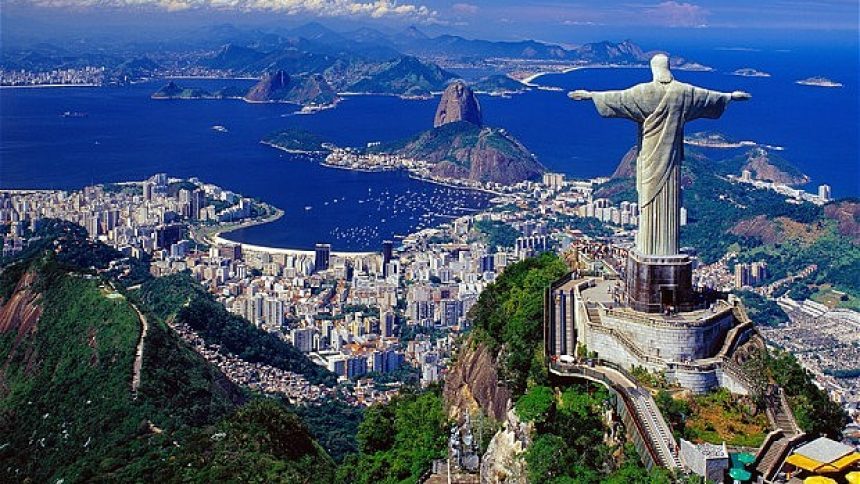 Brazilian Visa Requirements for US Citizens Might Be Lifted
August 3, 2015
Chances are good, that Americans might have significantly less hassle getting a visa for Brazil during the Olympic Summer Games in 2016.
Currently US citizens have to apply in advance for a Brazilian visa in the embassy closest to their place of residence, providing a proof of income and different other documents besides a visa application fee of 160 $, making it slightly difficult to travel to the South American country. These regulations could be lifted for those, who want to visit the Summer Olympics next year, as a measure to increase the ticket sales, as well as change the travel possibilities if these changes in Brazilian visa requirements for US citizens go ahead.
However, it was neither stated how the regulations would be lifted, nor if any other countries would also profit from this action.
Each year about 6 million tourists visit Brazil. Even though the Olympic Games are a major draw for visitors, many of the regular tourists stay away from the hosting country, avoiding big events like this and the corresponding rise in accommodation prices.
According to the organizers of the Olympic Games, the tickets sales are satisfying. Not all events are equally popular. Especially events like soccer, basketball and volleyball are favorites.
From August 5-21, 2016 more than 10500 athletes from 205 nations will compete in 28 sports in the Rio Summer Olympics.
Brazil has been strongly criticized because of delays in construction and infrastructure projects. For the first time, a special task force has been formed by the IOC, to help solving the problems.