Extreme Travel Adventures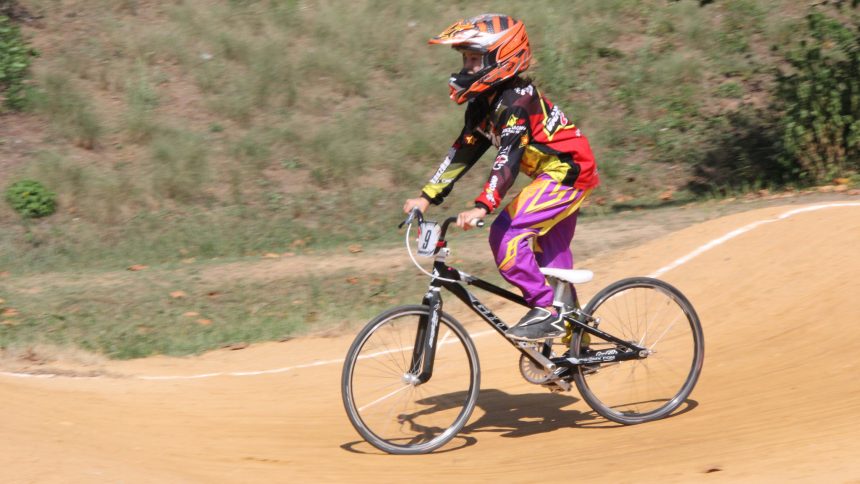 BMX Bandits: All About BMX Riding
July 21, 2016
BMX is a shortened form of the term 'bicycle motocross' – and really this adventure sport is a kind of cross between cycling and motocross motorbike riding. In this short explainer we'll explain all about BMX riding – how the BMX bikes are different, where you can ride a BMX bike and what makes a BMX track different.
How is a BMX Bike Different?
The BMX craze exploded in the 70s and 80s when the gravel and packed sand race tracks used for motocross were used by those on bikes too. BMX bikes are different to normal bikes in that they are just as long, but are much lower to the ground. BMX bikes often have smaller wheels, only one gear and maybe only one brake. The bigger version of a BMX bike has 24 inch wheels, often called cruise bikes. The other is the 20 inch wheel bike, typically used for racing and stunts. Particularly, the sport's earliest adopters were young people and teenagers who could see that the different construction of BMX bikes makes them ideal for stunts, tricks, jumps and riding on trickier terrain with lots of bumps and valleys.
Like with cycling, you need safety gear when riding BMX – like a helmet, protective clothes, and some even where shin and elbow guards.
Where Can You Ride a BMX Bike?
BMX bikes can be used on or off road and on man-made race tracks or natural routes. There's no reason you can't use your BMX bike on riding trails near you, although they are built for tricks and for navigating rougher terrain, hills, gravel and jumps as opposed to cycling from A to B.
If you're interested in BMX racing, most countries have a BMX racing governing body. Typically you would start out racing in your own region and then moving up the ladder if you are talented at the sport. The local governing body will define specific rules of racing in your region, and often racers are segmented by age or skill-level. Mainly, only professionals can compete for prize money.
What are BMX Race Tracks Like?
If you're heading to a BMX race track as opposed to just freestyling in natural terrain, there are a few things you can expect. There will usually be a starting down hill – the size of this downhill will set the scene for how fast-paced the track will be so the bigger the hill the more likely it has been designed for  pros or experienced BMX racers.  Before you set off all the competitors will be held back behind a gate – so when that drops all riders can start at once. Other features include the 'step-up' which is a short hill followed by a much larger hill, while a 'step down' is vice versa. Then there are other configurations of hills and turns. BMX racing is typically a solo sport, although sometimes you start in a team.
And the pinnacle of this sport? Well, it's actually an Olympic sport so the sky's the limit! You can see in this short video how competitive and intense BMX racing can get at an elite level:
Where Can I Find My Nearest BMX Race Track?
There are thousands of specially-made BMX race tracks around the world. This website is great for finding your nearest BMX race track.