Adventure Travel Destinations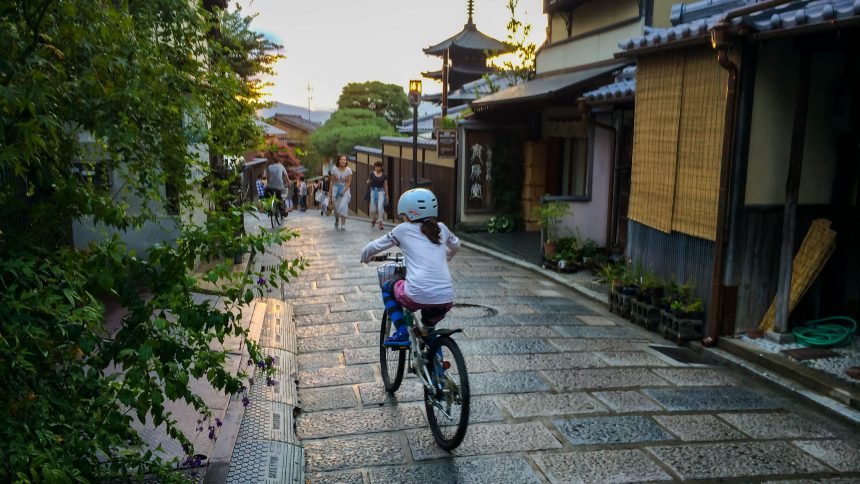 Best Destinations for Tourists Who Like to Cycle
July 23, 2016
Exploring a new place on two wheels ensure that you get to know a place from a different perspective – you can see and do so much more when you're exploring on a bike. Here are the best destinations for tourists who like to cycle.
Lake Balaton, Hungary
It's not just Copenhagen (Denmark) and Amsterdam (Netherlands) that are known as being the cycling capitals of Europe. Budapest, the capital of Hungary, has loads of options for cyclists – you can rent a bike from automated bike stands to get you from tourist site to tourist site, or you can rent a bike for a day or longer and use it to get around. Head to Kopaszi Gat or the Romai Part – both on the Danube where you can have drinks or lunch. Or ride out to City Park and Heroes' Square. If you have time head down to Lake Balaton by train (about two hours from Budapest) and spend a two days riding the 174 kilometers around the lake. This lake is the biggest in Europe and the scenery is stunning. If you have the time and the fitness this cycle is one you wont forget.
Munich, Germany
Munich is Germany's cycling capital with about 1200 kilometers of bike paths snaking through the city. A majority of people who live in Munich cycle, so there's plenty of infrastructure to cater for tourists who want to get amongst it and cycle too. There are plenty of places to lock your bike, specially designed bike trails and ample places to rent bikes. As with Budapest, Munich also has a bike rental system that you can use to get from A to B via an automated system, where you can dock your bike and pay for the amount you used between dockings.
San Francisco, United States
Home to Facebook and a bazillion other app and tech companies, as well as thousands of geeks, hipsters and trend setters it's no wonder that San Francisco is also a cyclist's dream. The compact nature of the city, plus the clement weather make this city a great one to explore on two wheels. There's a huge network of bike paths, plus many of the roads have a path for cyclists. There's the stunning Golden Gate Bridge to explore and the culture is very bike-friendly so it's pretty safe for cyclists – even those tourists who want to cycle but don't have huge amounts of experience of cycling in an urban environment. There are also plenty of safe places to lock up your bike that are provided throughout the city, so if you want to grab something to each or check out a site you can safely leave your rented bike locked up.
Kyoto, Japan
While the transport d'jour in many Asian cities is tuk tuk, rickshaw or motorbike, Kyoto leads the way with sustainable transport. It is the home of the Kyoto Protocol after-all, which is an international treaty committing countries to reduce their greenhouse gas emissions. So for tourists in Kyoto who want to cycle around, you won't be disappointed. You can ride on the roads or on the sidewalks, although you should be really respectful of pedestrians. You can also easily park your bicycle in the bike parking bays provided. Some of our favourite cycling spots include: cycling to the Kyoto Botanical Gardens via the Kamo-gawa River, riding to the Ginkaku-ji Temple via the Path of Philosophy or cycling to each of the city's 17 World Heritage Sites that are spread throughout the city.