Adventure Travel Destinations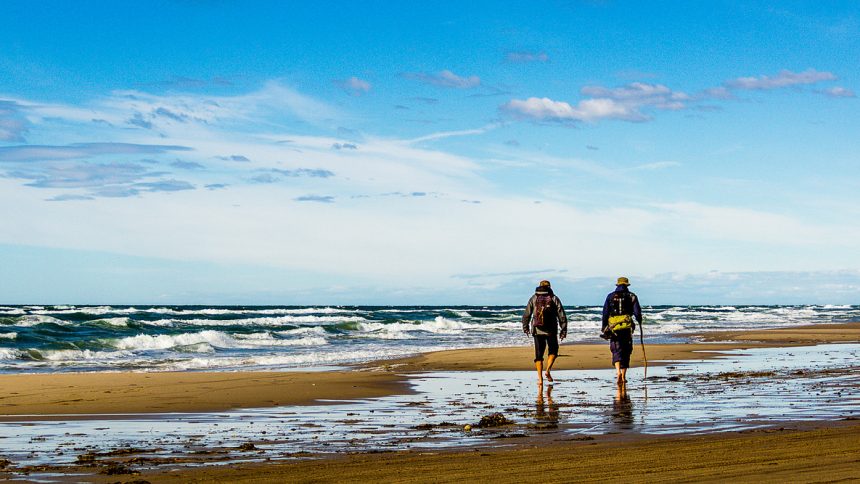 Autumn Adventures in Portugal
September 23, 2015
The leaves are slowly changing colors in the northern hemisphere, it is getting cooler and adventure season is over. But wait. Is it really over? Adventure Herald says: no way! Autumn has plenty of adventure potential and we are sure you'll find some inspiration among our autumn adventures in Portugal.
Hit the Waves with Your Kite Board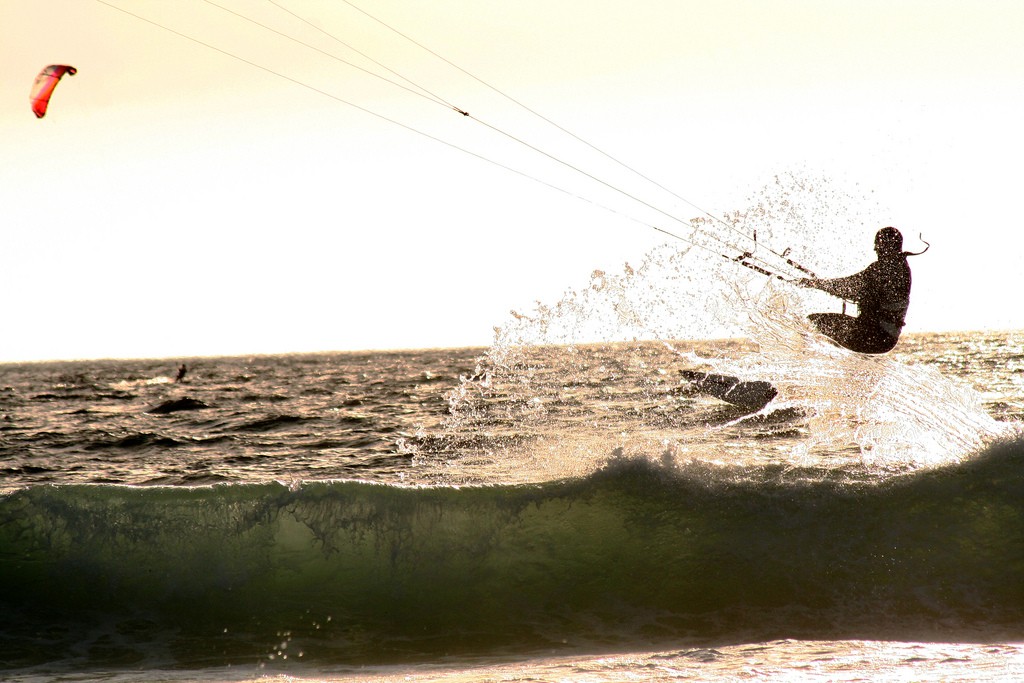 Taken by the winds. Photo by Montserrat Labiaga Ferrer.
Portugal's long beaches offer perfect winds for kite surfers all summer till autumn and great waves for surfers all year long. There are ideal kite surfing spots for beginners, as well as for seasoned veterans, although in autumn beginners better stick to the calmer coast of the Algarve. Winds change from October and conditions get more difficult along the west coast, making it a destination for the experienced ones looking for new challenges.
The whole coast of Portugal is full of amazing kitesurfing spots, but a few stand out. In Esposende, a small fisher village and one of the windiest places in Portugal, you kitesurf in the mouth of a river leading to a lagoon, while just a little further from the beach you can enjoy the wild waves of the ocean. Also Setubal south of Lisbon with 4 kitesurfing spots, ranging from the open ocean to river mouths, is highly recommended.
And which ever place you choose for your kite surfing adventure, if the winds let you down, but you just can't stay out of the water, there is always surfing and stand up paddling to be tried.
Zip Line across State Borders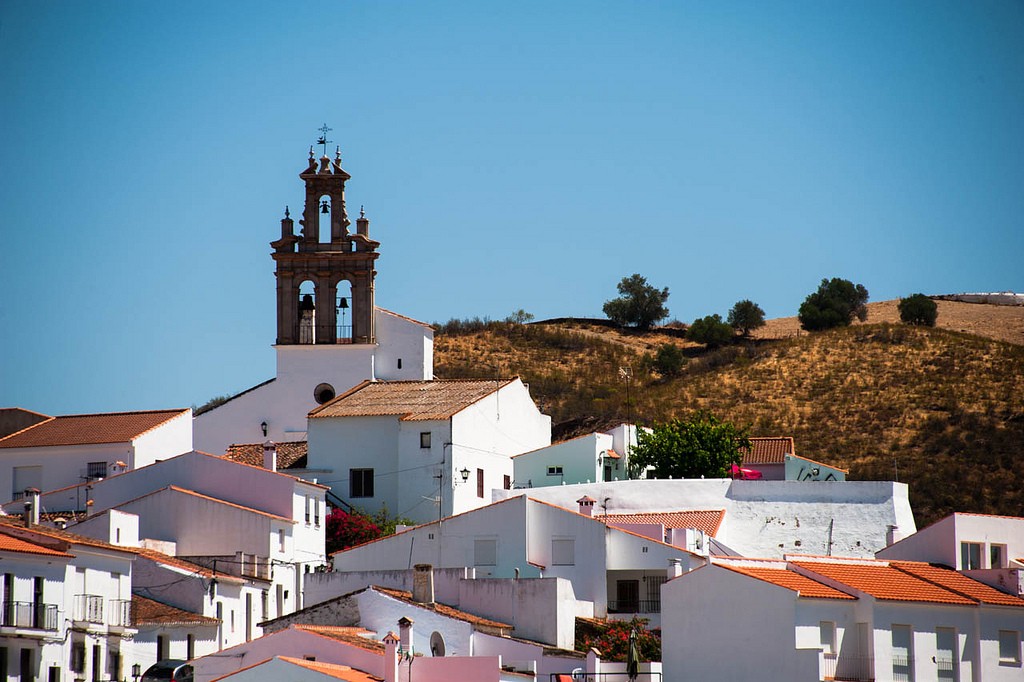 Sanlúcar de Guadiana. Photo by mat's eye.
This is the only zip line which lets you cross national borders and fly through time – literally. The Limitezero zip line starts in the beautiful Spanish village Sanlúcar de Guadiana, from where you will be sliding for 720 m with a speed of 70-80 km/h across the River Guadiana right into Portugal. You don't only cross borders between countries within seconds, you also fly back through time, since Portugal is one hour behind Spain – that's probably as closer as you will ever get to time travel again!
After the adrenalin rush of this adventure, you deserve some relaxation, which you can  find easily exploring the beautiful area. You can either go back to Spain by ferry, which is provided by Limitezero and get to know the famous Andalusia, or you can stay in Portugal in the small village Alcoutim, with its medieval castle and several churches. Also Cova dos Mouros is nearby, where you can learn about copper mining, which has been done in the region already for several thousand years.
Watch Dolphins and Whales in the Azores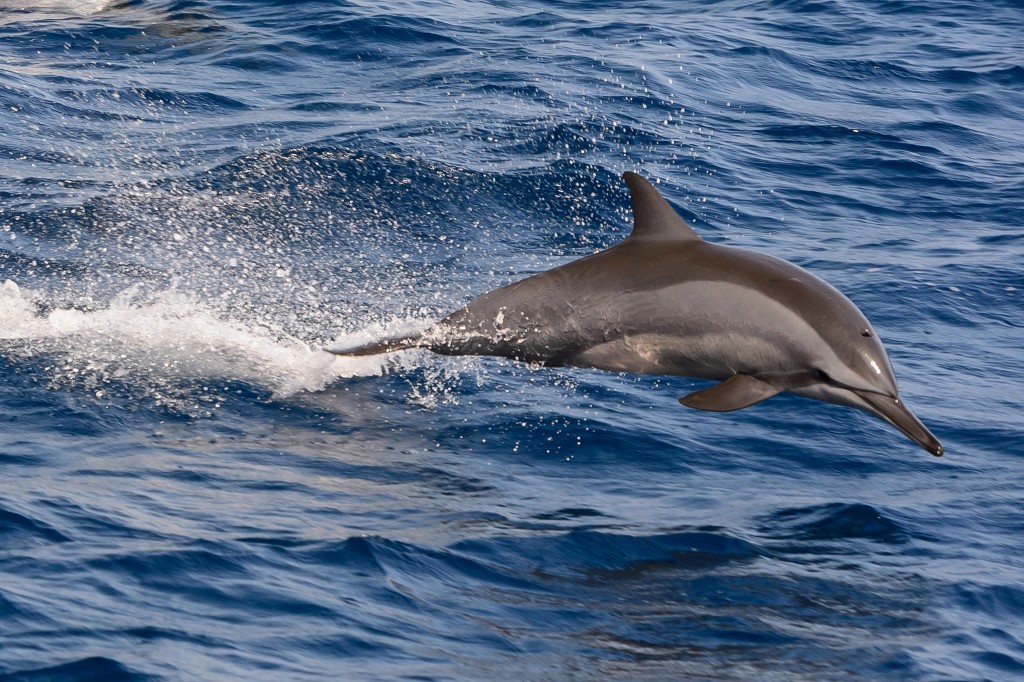 Water games. Photo by Alessandro Caproni.
The Azores consist out of 9 big and several small islands, and even though they lie in the Atlantic as far as 1300 km west of the European mainland, they are a part of Portugal. With their mild climate year-round, they are an ideal getaway for some autumn adventures.
There are regular sightings of 38 species of whales and dolphins. Besides that, with about 500 species of fish, the waters of the Azores are incredibly rich of fish.
For centuries, the people of the Azores were experts in whaling, but today they use their knowledge about the animals and their techniques to find them, mainly to show their beauty to tourists. Common dolphins, bottlenose dolphins and sperm whales are regular guests all over the year, former are even happy if you join them for a swim.
Many other species use the Azores as a stopover on their migration routes at different times of the year. So no matter when you go, you'll always have something to watch! In October, usually humpback whales and and blue whales pay a visit. And no matter if you choose a day trip or a multi day boat tour, encountering this giant is an adventure, that you'll never forget!  
Explore Madeira's Levadas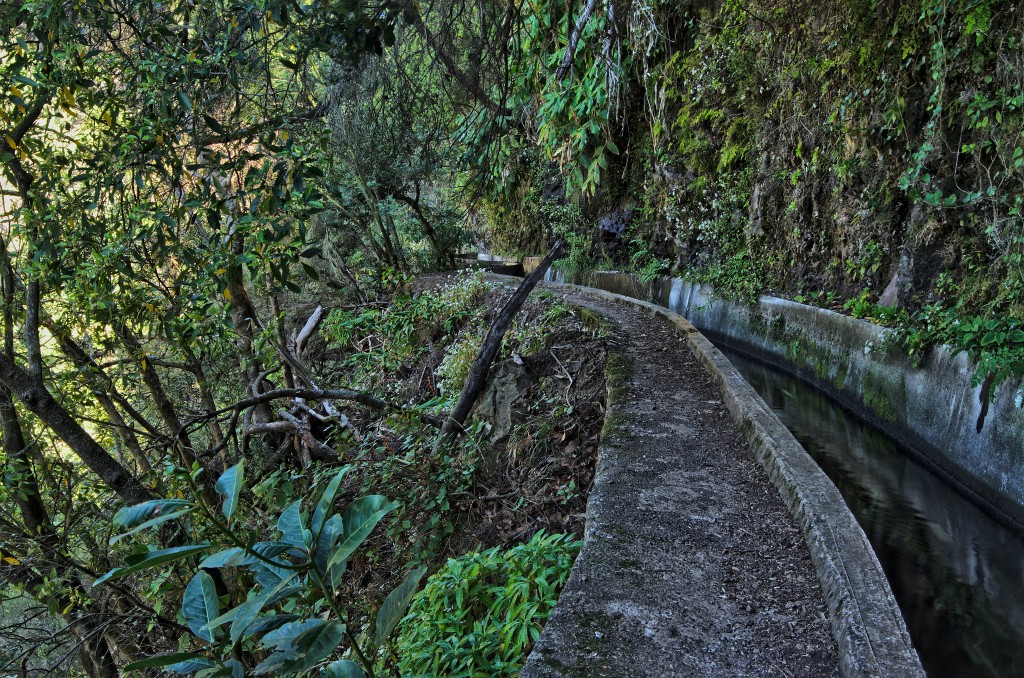 Levadas along the steep mountain slope. Photo by Michael Figiel.
.
Almost 1000 km southwest of mainland Portugal, in front of the African continent, lies Madeira, whose pleasant temperatures all year round invite for some autumn hiking. But hiking on Madeira can be a quite special adventure. The island is famous for its levadas, artificial irrigation channels alongside the steep mountain slopes, which have been built continuously since the 15th century.  They distribute the water from the rainy north, which is unsuitable for agriculture, across the mountains to the south, where it is distributed on the fields.
The inaccessibility of the terrain made it a huge undertaking to develop this system, which is in use till today. Depending on which measuring method one wants to trust, there are 800-1500 km of bigger and smaller channels spread across the island. And since they need to be maintained regularly, they are all walkable, be it on small paths along their sides or just the walls being broad enough.
Today many of them have also been transformed to hiking paths for tourists, which are well developed, signposted and relatively easy to walk.  Of course, there are also more difficult ones for the more adventurous, but be aware, that to explore the levadas independently, you should be free from giddiness and don't forget to bring waterproof shoes!
Test Your Limits Coasteering the Algarve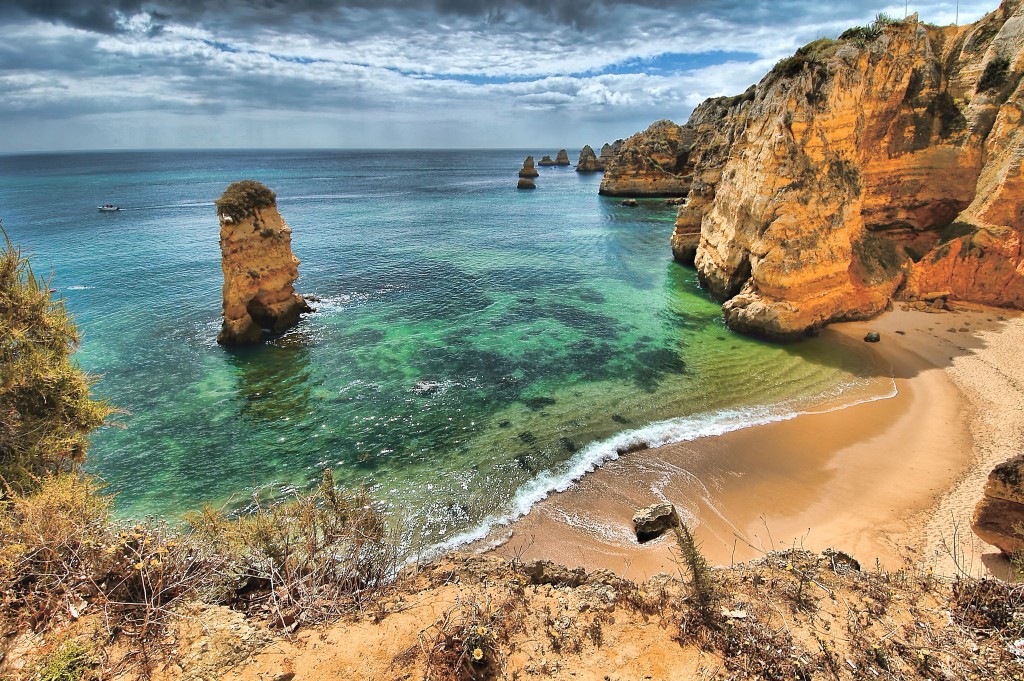 Wanna jump of these cliffs? Photo by Oliver Clarke.
The coastline of the Algarve is famous for its limestone caves and picturesque lagoons. Almost 200 km are waiting to be discovered during your coasteering adventure. Without a boat you will be swimming in the ocean and discover hidden grottos. You will climb up steep cliffs, just to jump down into the abyss on the other side again. To give your adrenalin production a break, you will take a rest in the most beautiful lagoons, on lonely, sandy beaches.
If you are not extremely experienced in coasteering, we recommend to undertake this adventure not by yourself, but as part of a tour guided by experts, who can guarantee your safety, know the best routes and can also provide you with the necessary equipment.
One of the most beautiful regions for coasteering is the Southwest Alentejano and Vicentina Coast Natural Park, which is famous for its great variety of beaches, cliffs and caves.