Adventure Travel News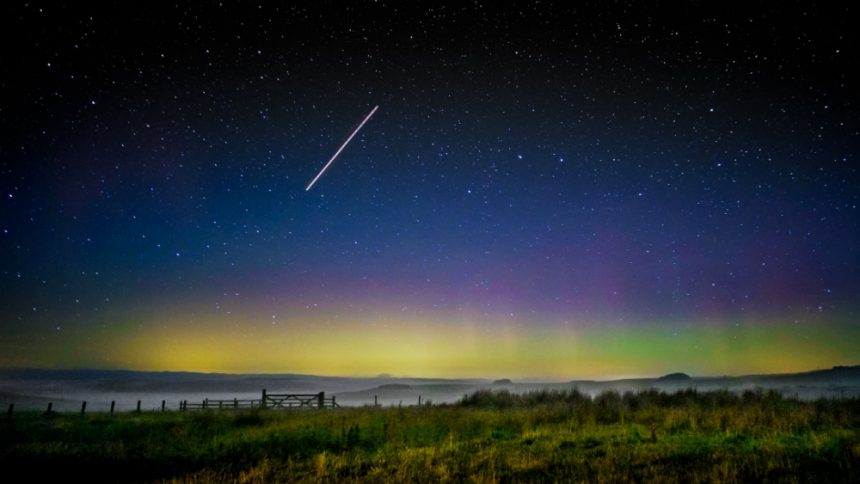 Aurora Borealis over Europe and the United States
November 4, 2015
An amazing colorful spectacle can be observed in the sky over parts of Europe and the United States. The Aurora Borealis makes a rare appearance outside of her usual home in the skies further north, closer to the polar region.
In the previous nights, it was already visible in some parts of the United Kingdom, Germany , Austria as well as in some parts of the United States like Michigan and Iowa. With some luck, people in these areas will be able to witness these curtains of moving light several more times over the next weeks. In the USA also several other states like Vermont, Nebraska, Idaho and Maryland might be among the lucky ones.
We owe the magical in our skies so far south to the solar cycle, in which the sun goes from solar minimum to maximum and back again over an interval of 11 years. Now, during the declining phase, the coronal holes move from the sun's poles towards the equator. Coronal holes are spots, which are colder and less dense than the usual surface of the sun and with that they facilitate strong solar winds. Now, that the coronal holes are on the same latitude like earth, these solar winds hit earth and disturb the magnetic field with their charged particles, which is the reason for the nightly spectacle.
If you want to see the Aurora Borealis yourself, you should check one of the many Aurora prediction webpages that exist for all the different regions. If they are giving green light, you've got to cross your fingers that the sky stays clear. It is best to find a dark place outside of big cities with free sight in direction north and nothing will stand between you and the Northern Lights.
In case you are cursed with a cloudy sky or simply live too far south to see the Aurora Borealis over Europe and the United States, check out our 8 best spots to see the Northern Lights this winter. It is time to book your next adventure trip anyway!