Adventure Travel News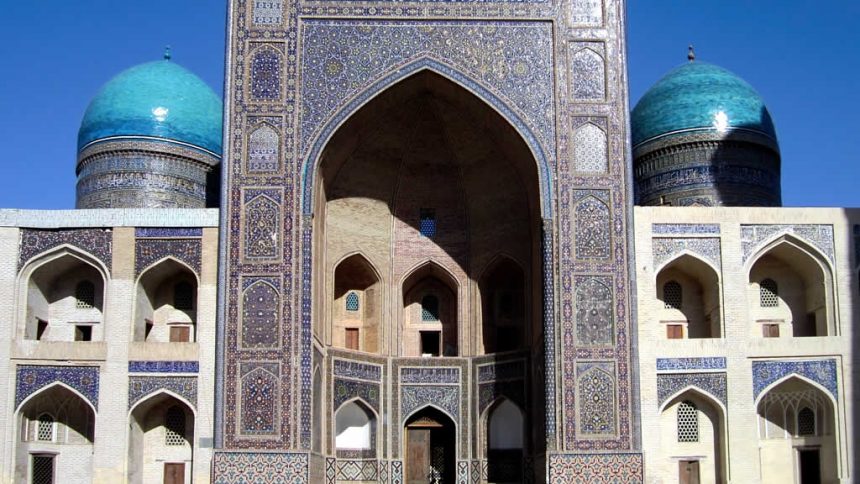 Uzbek Airline Weighs Its Passengers
August 13, 2015
Many figure-conscious women will not be too pleased about Uzbekistan Airlines' newest announcement: the national airline of the Central Asian country will start weighing passengers with their hand luggage pre-flight. So suck in your belly and be careful what you eat in the fast food traps of the airport!
According to the airline, this will happen mainly with research purpose in support of the International Air Transport Association. To improve the flight safety, the airline wants to find out the average passenger weight, including hand luggage. After the check-in, passengers will be lead to a special weighing machine at the departure gate, where the airline weighs its passengers. The data will be treated absolutely confidential and just classified by sex and age group (children/adults).
Uzbekistan Airlines has its headquarters in Tashkent and offers domestic as well as international flights to various destinations.