Adventure Travel Destinations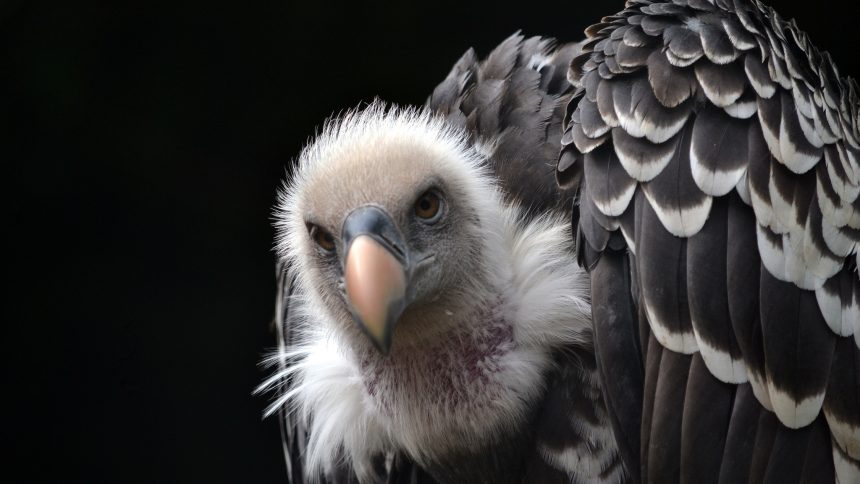 5 Outdoor Adventures in Serbia
September 16, 2015
Serbia is one of the many not yet discovered secrets on the Balkans for outdoor adventurers. Picturesque, untouched landscapes take turns with traditional villages and modern cities. The food is plenty and delicious, usually accompanied by good wine or slivovitz, the local firewater, and the people's hospitality is still honest and authentic, since Serbia is not overrun by tourists yet. Here are our recommendations for 5 outdoor adventures in Serbia to create amazing memories!
Multi-Day Equestrian Adventures in Central Serbia
Come to rural Central Serbia for a multi-day riding adventure, trot through villages, forests and across mountains, or use the open space of fields and meadows for canters and feel the freedom and excitement that fast rides on horseback incite in passionate riders.
Prepare for several hours of riding each day, from village to village and mountain to mountain. It is a slow way to see the country, which enables you to take in its beauty on a deeper level. You don't have to be a professional rider, but you need to have some basic knowledge about handling a horse and you should be used to spending longer times in the saddle.
You'll be riding gentle Balkan horses, surefooted and goodhearted, which will carry you safely across every terrain, to comfortable hotels, cozy guesthouses or campsites under the Milky Way.
This is the perfect adventure for every horse lover and outdoor enthusiast.
Climb
Ovčar-Kablar Gorge
The gorge of the West Morava River in Western Serbia, flanked by the Ovčar Mountain on the one side and the Kablar on the other side, has a special romantic beauty with its steep, dramatic walls. About 300 monasteries and places of religious worship have been built by the Serbian orthodox clerus in the small area, starting from the late Middle Ages. Ten of them have survived till today and can be visited. The area of the 15 km long gorge is a protected nature reserve ideal for hiking. Climb up the surrounding mountains and you'll be rewarded with a spectacular view over the meandering river deep down at your feet. Alternatively you can climb up to the many caves that are hidden in the towering walls on each side of the river and enjoy the view on the West Morava from there.
Mountain Biking Mount Zlatibor
Zlatibor is a mountain region in Western Serbia, bordering Bosnia and Herzegovina. With an area of 300 km², it is a part of the Dinaric Alps, where you can bike across the wavy plateau with an average altitude of 1000 m for days without ever getting bored in the extraordinary landscape with its rolling hills, sprinkled with lakes and traditional villages with old, wooden houses. Behind every turn new majestic views of rivers, forests and wide grasslands appear.
The highest peaks of the area are just below 1500 m, so Zlatibor might not be the most challenging mountain biking destination, but it definitely makes up for it with its soft beauty!
Orienteering
Orienteering is an adventure activity for the whole family. Armed only with compass and map, you need to find certain control points and navigate from one to the next in a specific order in the shortest time possible.
There are 150 special maps adhering to the standards of the International Orienteering Federation. About 30 of them are just for Belgrade and surroundings, where you can discover Kalemegdan Fortress, Belgrade's oldest part, or explore one of the city's green parks. If you want to get out of town, there are plenty of possibilities for orienteering in the Zlatibor and Tara Mountains in Western Serbia.
Watch the Griffon Vulture in Action
Griffon vultures are hardly found on the list of favorite animals. Their grim beak and their impressive size with a length up to 1,2 m and a wingspan of up to 2,8 m can be intimidating and them feeding of carcasses makes them rather protagonists of nightmares than a well-loved species.
Hence the public is not too worried about them and their population rapidly declining in Serbia just some time ago. But thanks to recent protection efforts, their numbers have recovered a bit and by now there are around 140 pairs breeding in the cliffs and crags of Serbia.
As scavengers, the social birds are nature's cleaning system and irreplaceable in the ecosystem. If you watch these fascinating birds long enough, you might even start appreciate and liking them despite their ever grumpy face.
Your best chances to catch a vulture in action are in the Special Nature Reserve Uvac in Western Serbia and in the area of the rivers Kladnica and Veljušnica.