Extreme Travel Adventures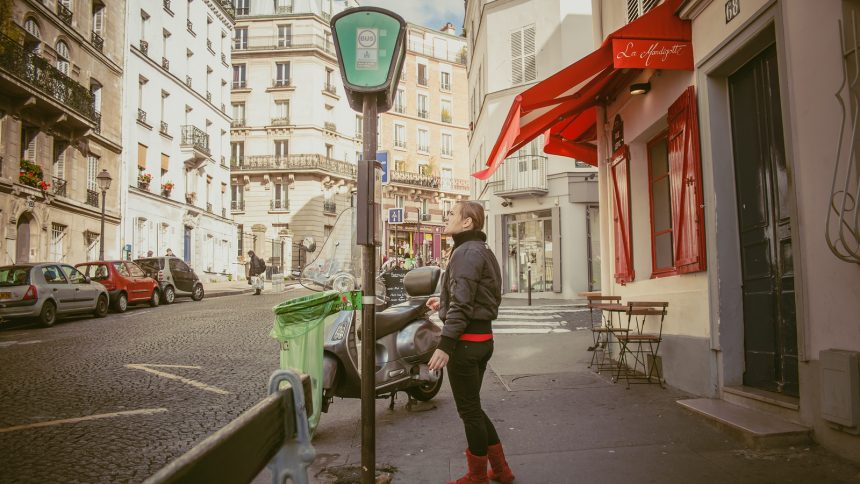 3 Local Bus Trips With Epic Scenery
August 5, 2016
Bus trips don't always have to be the dreary daily-grind we all try to escape from during holidays. The following local bus trips with epic scenery will jolt you out of your every-day, and they will be an enriching part of your adventure travels – not just a functional way to get from point A to B. Here are our favourite scenic bus trips.
Sarajevo to Mostar
Sarajevo is one of the most underrated cities in the world. The capital of Bosnia and and Herzegovina has had a turbulent recent past, but it's an enchanting city that's a mix of tradition and renewal, Europe and Asia, sadness and joy. After you've spent several days exploring Sarajevo, jump on a bus at the Sarajevo bus station toward Mostar.  Mostar is in south-western Bosnia and is one of the country's most famous destinations. It's best-known for its famous bridge over the Neretva river where young people jump meters down into the crystal clear aqua water. Buses leave from Sarajevo every couple of hours and the trip is about 3 hours long – and this three hours is the real treat. Pass through the lush green giant mountains of the Bosnian countryside, and see emerald coloured lakes and rivers that rival the scenery of Europe's Alps. Bosnia's countryside –  that is exceptionally visible on this three-hour bus ride with beautiful scenery – is one the true hidden treasures of Europe, and one of the Balkans' must-see sights.
Bus 52, Oahu
Bus 52 on the Hawaiian island of Oahu is simply referred to by locals as 'The Bus'. No additional introduction is required, it's simply the bus to get if you want to get around Oahu while soaking up its premier sights. Jump on at down town, pay the fare to the driver and you're off. Pass by Pear Harbour, Waipio and more of Oahu's lush tropical climate and landscape. You can pass by beaches and mountains – but remember to hop on and off when you see something that intrigues. Check out an up to date route map here. Another option is bus 55, which promises equally scenic delights.
Bus 69, Paris
Paris is probably best know for its underground metro network – and as delightful as the old-world charm of the metros undoubtedly are, but there's so much to see on the surface as well. Bus 69 is the best way to see all of Paris' iconic sights – for practically the price of a coffee and croissant! This is the perfect local bus version of a major metropolises hop-on-hop-off offering. Where else to start by the Eiffel Tower? Then jump off at the next stop, which is St. Pierre du Gros Caillou to enjoy the markets and fine Parisian eateries (did someone say pain-au-chocolate?). Jump back on the bus but get off at Les Invalides where you can find Napoleon's tomb, and pass by many of Paris' famous bridges. The bus heads along Boulevard St-Germain, which is probably one of Europe's most elegant thoroughfares. Across the Seine why not eat a baguette for lunch in the Tuileries gardens? Then spend the afternoon at the Louvre – this bus really is amazing! See the famous Pont Neuf, the Notre Dame and then head via bus into the Marais. Pass by Bastille and end at the Père Lachaise cemetery where many famed French people lay in rest. This the most affordable and best local bus you can take in France!