Adventure Travel Destinations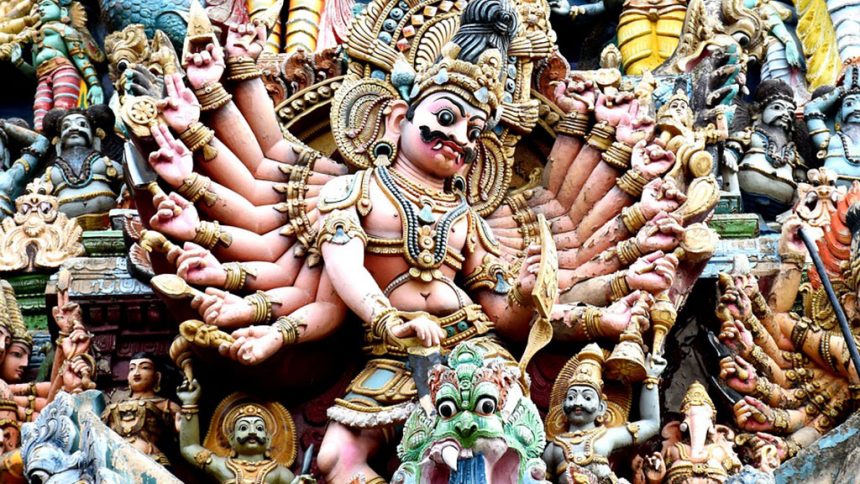 5 Must-See Historical Temples in India
December 29, 2017
No matter your religious affiliation, anyone can be awe-struck and inspired by the magnificent craftsmanship and architectural feats the many temples in India. These beautiful places of worship draw visitors from all over the world for an otherworldly experience. Here are just some of the most incredible temples in India you must visit.
Photo by: Max Pixel
Brihadeshwara Temple, Tanjore, Tamil Nadu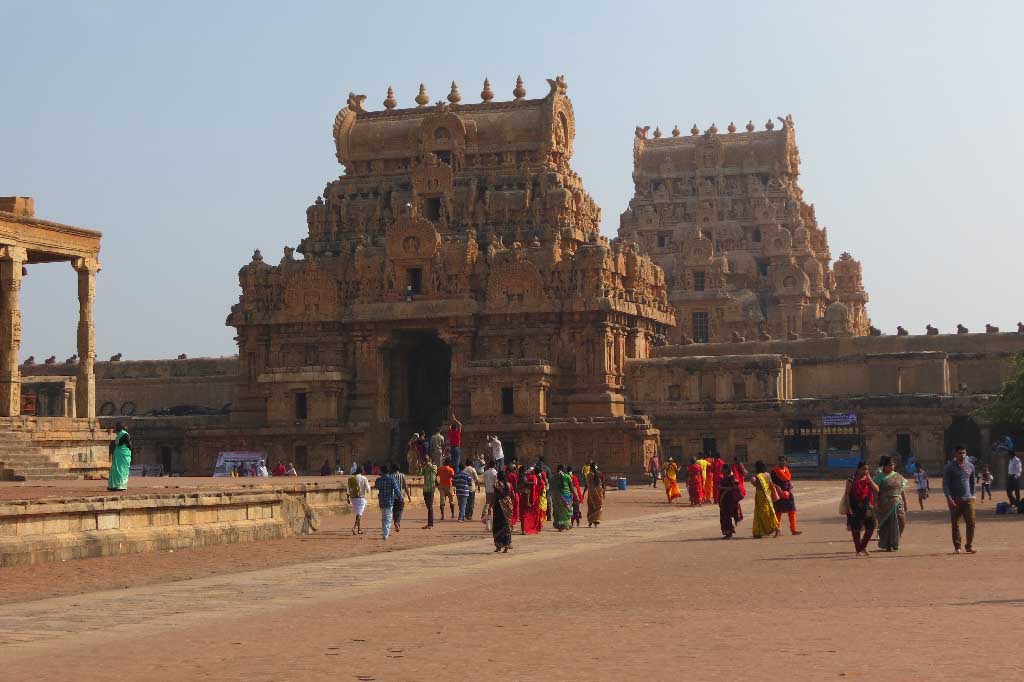 Photo courtesy of: The Rickshaw Challenge 
Built by King Rajaraja Chola in 1002 AD, this temple was dedicated to Shiva and is the finest example of Dravidian art. The Brihadeshwara temple combines the best in the tradition of temple building – architecture, sculpture, painting and other allied arts. It is composed of many interconnected structures such as the Nandi pavilion, a pillared portico and a large hall. Its vimana (the roof like structure that towers above the sanctum sanctorum or main shrine) stands at 66 metres high.
Built from over 130,000 tonnes of granite over a thousand years ago, the Brihadeshwara temple combines fine architecture, sculpture and painting with splendid results.
Consisting of many interconnected structures, the temple is a part of a UNESCO World Heritage Site known as the "Great Living Chola Temples".
The temple is constructed using a technique known as puzzling, where interlocking bricks are laid on top of each other without any need for adhesive such as cement between them. Thanks to this technique combined with the wide base of the tower, this engineering marvel has withstood six powerful earthquakes. Additionally, while many other towering historical structures such as Big Ben or the Leaning Tower of Pisa have become crooked over time, the tower of Brihadeshwara is still perfectly straight.
Even more amazing is how the builders managed to place the stone on top of the temple. Weighing around 81 tonnes and carved out of a single rock, it was probably dragged to the pinnacle on a ramp which itself would have taken years to build.
You can visit this temple and others as part of the Tamilnadu Run of the Rickshaw Challenge which lasts 7 days and starts on October 13, 2018.
Ekambareswarar Temple, Kanchipura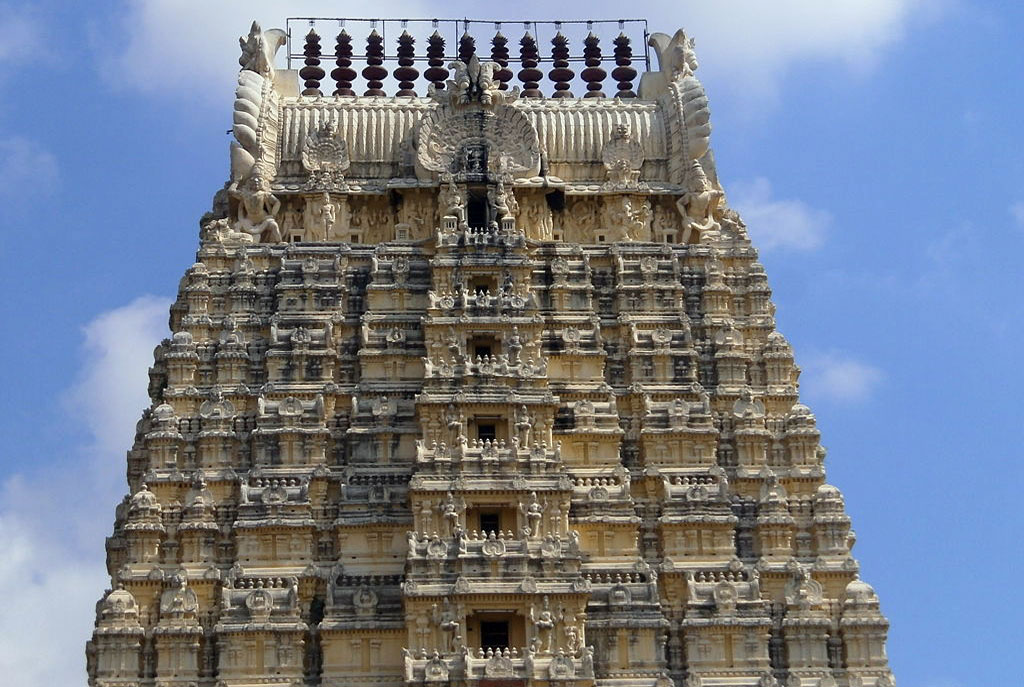 Photo by: Destination8infinity
This is one of the most ancient temples in India and has been in existence even prior to 600 AD.
It is the largest temple in the town of Kanchipuram, located on the northern edge. Its gateway tower (gopuram) is the tallest in India at 59m. Built by Pallavas, Ekambareswarar is one of five major Shiva worshipping temples or Pancha Bootha Sthalams (each representing a natural element) representing the element – Earth. The other four temples in this category are Thiruvanaikaval Jambukeswara (water), Chidambaram Natarajar (Sky), Thiruvannamalai Arunachaleswara (fire) and Kalahasti Nathar (wind).
Constructed from white granite, it is known for its bright creamy colour and is a major tourist attraction in the area. One of the most interesting things about this temple is probably the sacred mango tree inside its walls which is said to be 3,500 years old and according to legend is where Shiva wed Parvathi. Though the temple is ancient, its most recent constructions were as late as the 18th century.
Lepakshi Temple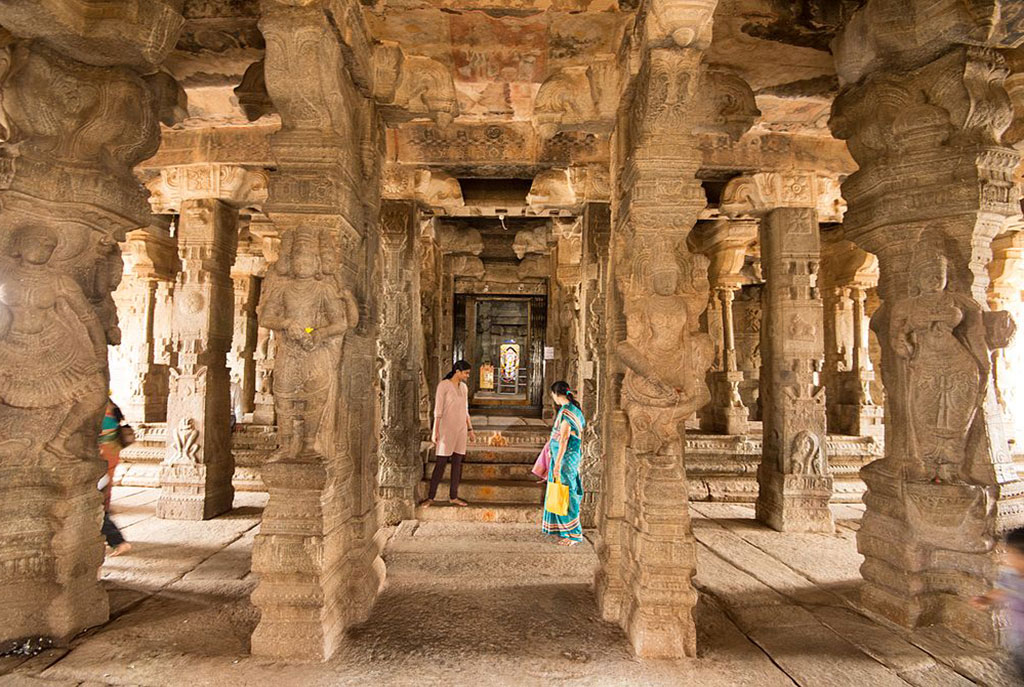 Photo by: Bikashrd
Built in the 16th century by the brothers Viranna and Virupanna, the Lepakshi Temple, also known as the Veerabhadra Temple, is dedicated to Veerabhadra and is an example of the Vijayanagara architectural style. Veerbhadra is a ferocious form of Lord Shiva and there are other forms of Shiva also present at this temple.
It is known for its 70 massive carved stone pillars, one of which is famously known as the Hanging Pillar. This huge pillar does not touch the ground, which is often demonstrated by passing a piece of cloth or paper under it.
Lepalshi is also easily reachable as part of a one day visit from Bangalore.
The Meenakshi Amman Temple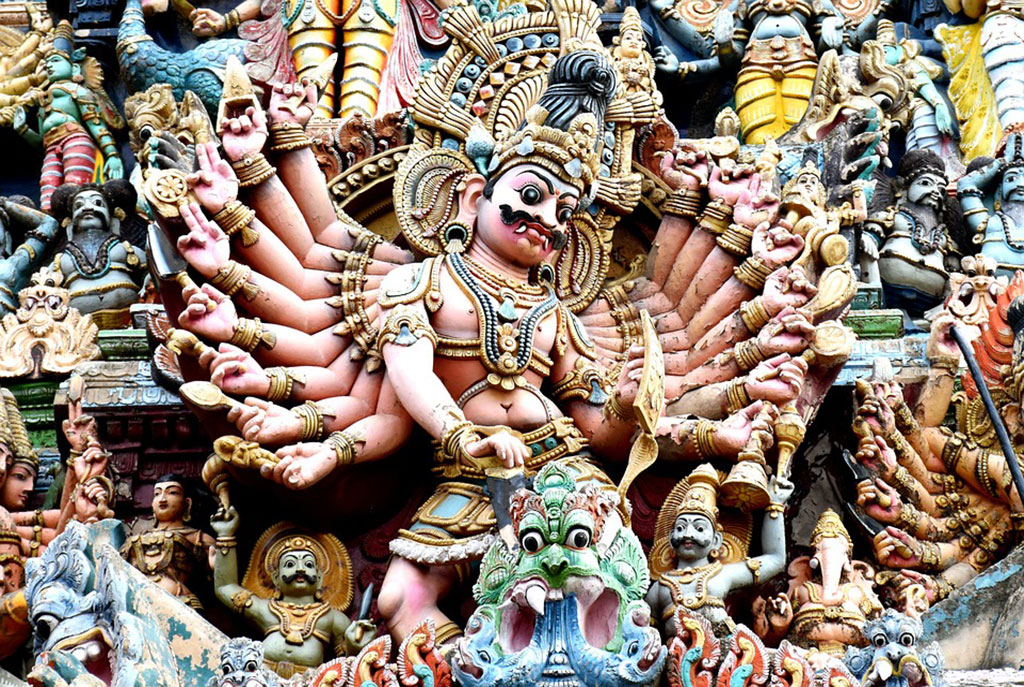 Photo by: Max Pixel
Located in the heart of the ancient city of Madurai in Tamil Nadu, this temple is a religious and mythological symbol dating back over two and a half millennia.
It was built by the Tamil Hindus native to the region and first appears in recorded history in the 600s AD. It was ransacked and destroyed by a Muslim general in the 1300s in a religious overtaking and 250 years later was rebuilt by the first Nayak king of Madurai in 1559.
The temple's 14 towers are covered in thousands of brightly coloured figures of animals, gods and demons made of stone and its tallest tower is almost 52 metres high. This historic and visually stunning temple has even been nominated for the New Seven Wonders of the World.
The Mahabodhi Temple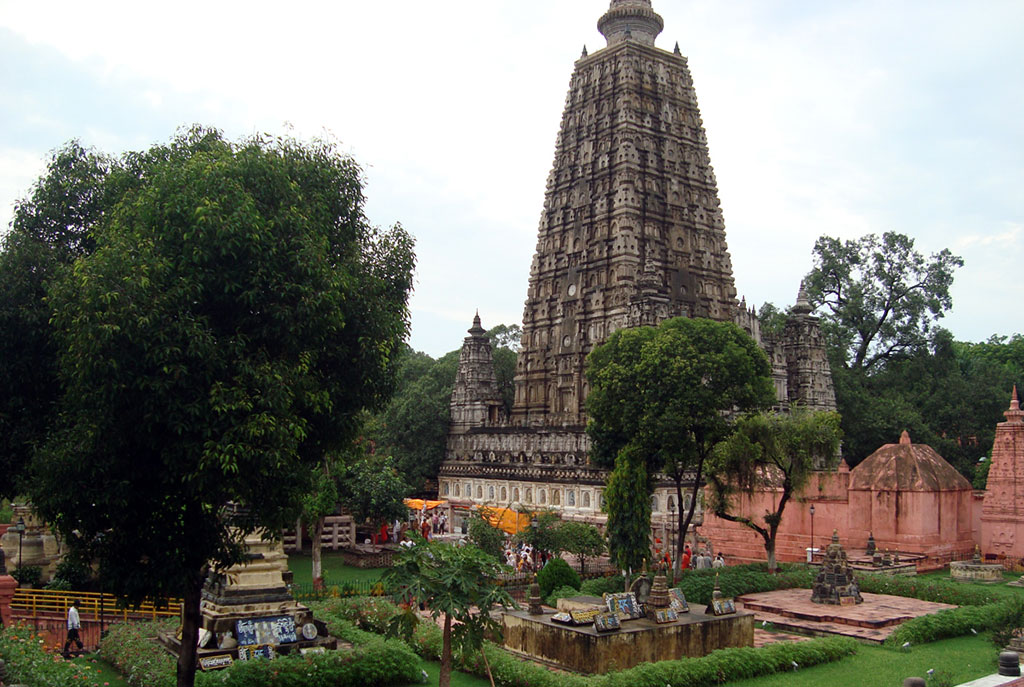 Photo by: Abhishek.venkitaraman
The Mahabodhi temple, translated literally as "Great Awakening Temple" is a UNESCO World Heritage Site located in Bodh Gaya. This is a revered temple for those following Buddhism and receives visitors from across the globe.
Built in the 7th century, it has undergone much repair and restoration. Its central tower stands at 55 meters tall and is surrounded by four smaller towers. It is one of the oldest brick structures from the Gupta period. Here visitors can find a huge black stone statue of the Buddha sitting in lotus position. However, the most significant feature of the Mahabodhi is the Bodhi tree under which Buddhist texts say Gautama Buddha was able to reach enlightenment following seven days of meditation.