Adventure Travel News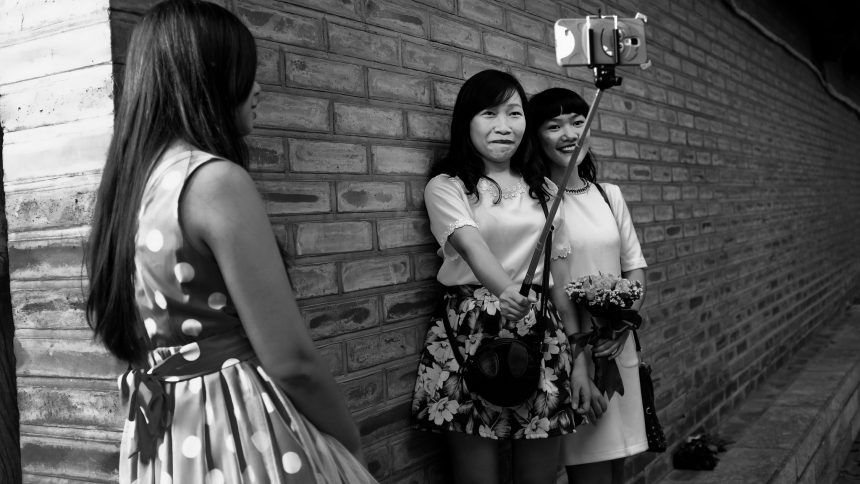 World's Longest Selfie Stick Created for Japanese Tourists
September 25, 2015
Watching Japanese tourists, the  assumption immediately suggests itself, that the island nation is one of the greatest markets for selfie sticks. Taking advantage of the narcissism of the Japanese, Australia has launched a new app, the world's longest selfie stick, especially for the national market of Japan.
To take a long-range destination selfie, the user has to download the according app, GIGA Selfie, and stand on a certain spot, from where he can activate the shutter, facing in a specific direction.  Then a camera is triggered, which is roughly 300 m away. First it looks like a normal selfie, but then the camera zooms out and the whole environment becomes visible. The whole thing is sent to the user via email.
Till now, the service is only available on the Gold Coast.
Australia expects a strong growth of Japanese  in the tourism sector.  This application is an effort to cater to their specific needs an make Australia even more attractive for them.