Adventure Travel News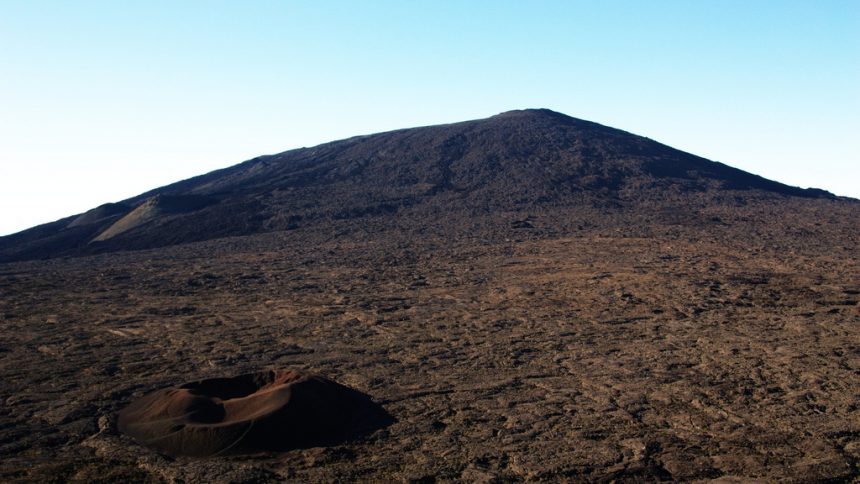 Volcano Erupts on Reunion where MH370 Debris was Found
August 26, 2015
Image Credit: Pierre Guinoiseau
The Piton de la Fournaise volcano's eruption attracted many tourists and local hikers to the site and put the island of Reunion under the spotlight. However, this is not the only recent incident which we heard about the Island. French Island Reunion's residents were stunned by the view of the two meter long debris which allegedly belonged to missing Malaysia Airlines MH370 aircraft which was en route from Kuala Lumpur to Beijing. What is more interesting is that a suitcase was found adjacent to the debris. This founding may strengthen the claims about debris' belonging to MH370. These claims are hard to believe for many experts since the route of the plane is far away from the Island which is located in the Indian Ocean, off the southern coast of Africa.
Gaining publicity with MH370 flight increased the popularity of Reunion Island indeed. However, what is more special about this island is that it offers an amazing view of an erupting volcano. The Piton de la Fournaise volcano erupted once again on Monday, 24 days after its last eruption due to seismic activities. Tourists, locals and spotters rushed to Piton de Bert located at 2000m in order to observe the eruption from a suitable vantage point. Piton de Bert is not accessible by car; therefore visitors had to walk for an hour so as to find a perfect spot to enjoy the rare view.
Quatrième éruption de l'année du Piton de la…
by lemondefr
It was definitely a mountain adventure since hikers walked through the path with their hiking shoes, flash lights, headlamps and -most important of all- cameras. Hikers spent the whole night watching red smoke and lava which came out of the Piton de la Fournaise which is located in the Pitons of La Reunion National Park, a UNESCO World Heritage site. Chance of witnessing a a rare natural incident attracted thousands of people to the Piton de Bert. According to local police officers, they had to struggle while managing the traffic due to some 2500 cars which visited the site each day when the volcano erupted.
Helicopter tours are organized for people who want to see erupting volcanoes from a better vantage point despite the fact that it is forbidden to fly over the eruption zone. However, most people prefer hiking owing to the fact that the island has well-marked trails for walking and mountain biking. Thus, Reunion offers a safe and unique experience for hikers and adventure travelers who want to enjoy nature and acquire an unprecedented experience.