Adventure Travel News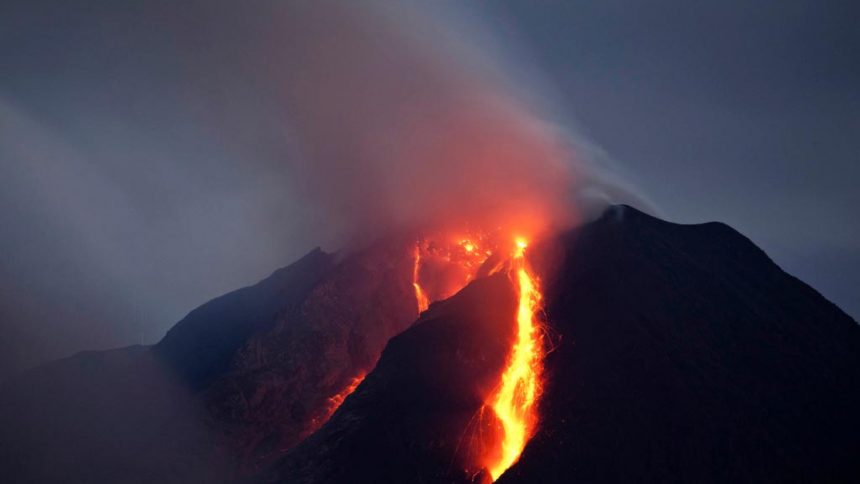 Volcanic Activity in Indonesia Forces Shut-down of Several Airports
July 28, 2015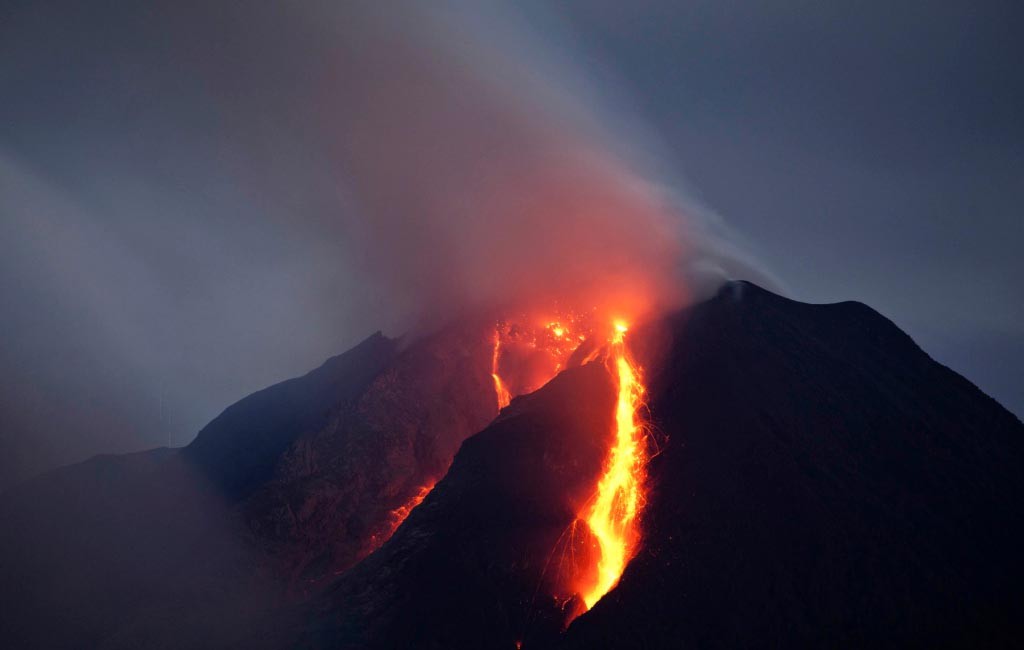 Indonesia, an archipelago consisting of 17,500 islands between the Indian and the Pacific Ocean, is seemingly a tropical paradise. Its location on the Pacific Ring of Fire though makes it a quite dangerous one, since the islands of the nation have the most active volcanoes of the whole ring and has hit the travel and adventure news headlines recently.
The volcanic activity in Indonesia has led to 3 airports being closed and about 13,000 people evacuated since last month, after the country has been experiencing serious activity for the past few weeks.
After being restless for weeks, Mount Raung on Java started firing ashes and fragments up to 2,000 m high into the air. Also Sinabung Volcano on Sumatra, Mount Karangetang on Siau as well as Gamala and Dukono erupted.
The increasing amount of volcanic ashes in the air lead to the closure of Jember and Banyuwangi airports on Tuesday and even Bali's international airport was shut down for several hours on Wednesday, leading to the cancelation of dozens of flights.
This has not been the first time in the last month, that volcanic eruptions had an effect on air traffic. Already a week earlier, Ternate's airport, an island in Eastern Indonesia, was closed, after the nearby Gamalama and Dukono erupted.
Eruptions of Indonesian volcanoes are known for being so heavy, that they cause global effects. In the year after the eruption of Mount Krakatau in 1883 the average global temperatures fell 1.2 °C, and global weather patterns needed years till they returned to normal. The recent eruptions however are now cause for concern, so if those planning a spot of adventure travel in Southeast Asia, will want to keep their eye on the news.
Liked this article? Looking for the latest in travel and adventure news? Then check out the rest of our articles at
Adventure Herald
. You can also like us on
Facebook,
 follow us on
Twitter
or
Instagram
to keep up with our latest antics.