Adventure Travel News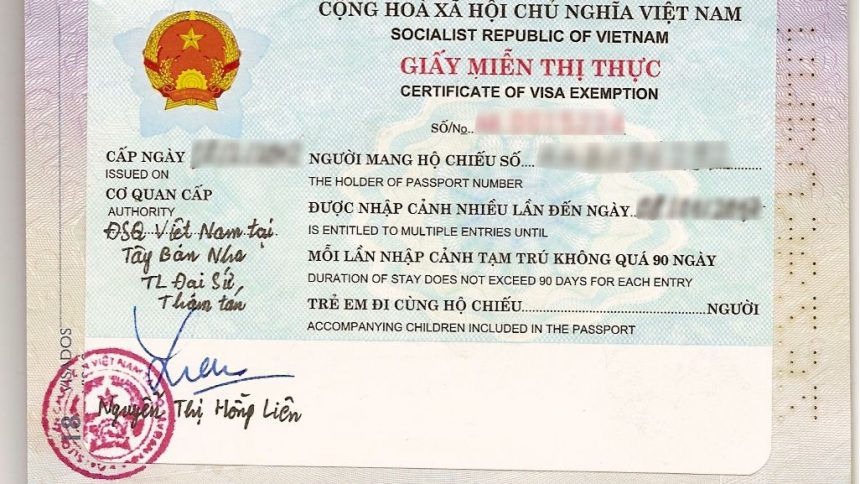 Vietnam Visa Exemptions for 5 European Countries
July 28, 2015
Good news for travelers today, as the Vietnamese government announced on its website that Prime Minister Nguyen Tan Dung decided to drop the visa requirements for tourists staying up to 15 days for passport holders from 5 more European nations, including Britain, Germany, France, Italy and Spain. This waiver became effective on July 1, 2015 and is supposed to expire on June 30, 2016.
After a constant rise of tourist numbers over the last 20 years to about 8 Million visitors in 2014, arrivals dropped by nearly 13 percent in the first five months of this year. These Vietnam visa exemptions came about in a bid to boost tourism, which is an important part of the country's economy, where the government in particular wanted to attract more visitors from Europe.
The results from the introduction of the Vietnam visa exemptions for Japan, Russia and the Republic of Korea have already shown a steady increase tourism from these countries over the past few years.
Even though the decision for a visa exemption for European countries is welcomed strongly by the Vietnamese tourism industry, it has also been criticized. According to representatives of the industry, a visa exemption of 30 days would be necessary for Vietnam to be able to compete with surrounding countries like Thailand or Singapore, which already offer this option.
At the moment Vietnam has visa exemptions of various lengths for Scandinavian countries, including Finland and to the other nine members of the Association of Southeast Asian Nations, but for the moment, it's good adventure news for those of us from the selected countries!
Liked this article? Looking for the latest in travel and adventure news? Then check out the rest of our articles at
Adventure Herald
. You can also like us on
Facebook,
 follow us on
Twitter
or
Instagram
to keep up with our latest antics.