Adventure Travel News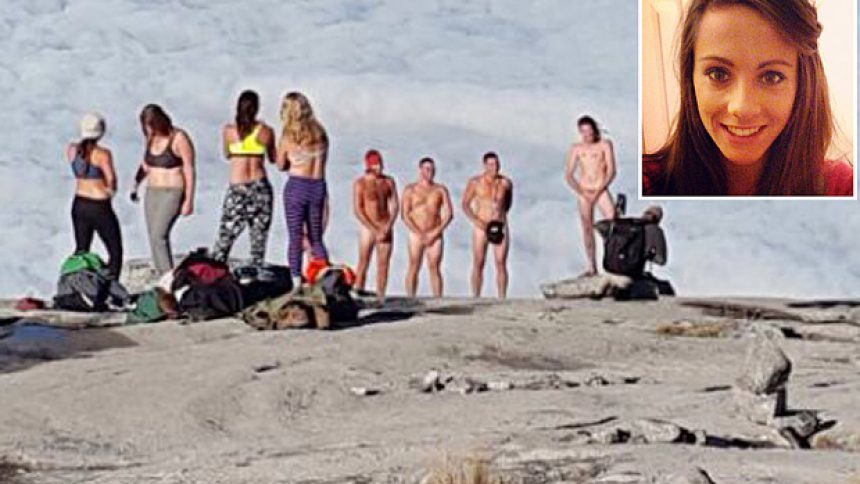 UK Tourist Apologizes for Naked Selfie
July 28, 2015
In May, Eleanor, a young British woman, took together with 9 other male and female western tourists from Canada, Germany, the Netherlands and Great Britain, nude pictures on Mount Kinabalu on Borneo, Malaysia. The UK tourist apologizes for naked selfie after causing a great deal of offense to the locals.
What was probably supposed to become a harmless holiday memory, turns out to be an insult towards the locals and their religion, who believe Mount Kinabalu to be a sacred place, whose spirit got angered by the disrespectful behavior of the tourists. And sure enough, six days later an earthquake occurred in the area, during which 18 people were killed and for which locals blame the young people.
Eleanor, 24, has realized during her detention that she acted "stupid and disrespectful" and sincerely apologized to the Malaysians.
Cases like this are no exception in Southeast Asia. Many tourists are not aware of local customs and the sanctity of certain places. There are frequent problems with nude tourists in the temples of Angkor, which, although partially reduced to ruins, are still some of the most sacred places for the Khmer of Cambodia. Also, in Thailand incidents like this happen on a regular basis due to a lack of informed travelers.
Liked this article? Looking for the latest in travel and adventure news? Then check out the rest of our articles at
Adventure Herald
. You can also like us on
Facebook,
 follow us on
Twitter
or
Instagram
to keep up with our latest antics.