Adventure Travel News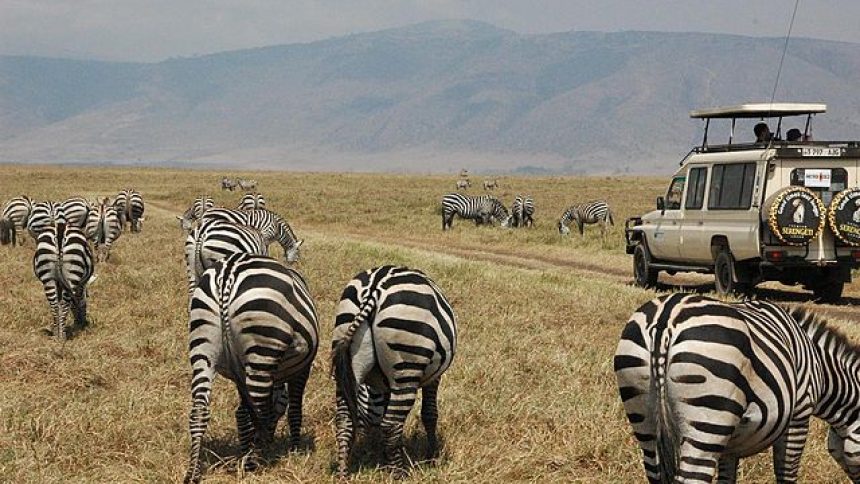 African Safaris Threatened by Poaching
July 29, 2015
Poaching is not a new threat for Africa, but increasingly it doesn't only endanger the wildlife itself, but also the wildlife watching sector of tourism. Since the situation is increasingly escalating, The United Nations Tourism Organization recently made an appeal to governments and tour operators for greater efforts in supporting the fight against the African poaching problem. And, cases like the recent shooting of Cecil the Lion by an American dentist assuring African Safaris threatened by poaching need to do something about the issue.
Besides the simple disappearance of the most popular African animals, like African elephants, Cape buffalos, leopards, Lions and rhinos, which are the main target of unauthorized hunters, poaching has various effects on the behavior of the remaining animals. Consequently the wildlife watching experience loses its charm, becomes less secure and creates less profit.
The wildlife watching sector of African tourism is an important revenue stream. According to a report of The United Nations Tourism Organization, a day of wildlife watching costs in average 433$ per person. This is a huge financial input, especially for East and Southern Africa, the best destinations for wildlife watching on the continent. Safaris also create jobs in transportation, the hospitality industry and for tour guides.
For many tour operators and governmental organizations a steady development of wildlife watching tourism and the related income for locals and investors in the long run the only possibility to defeat poaching. People are more inclined to protect what provides them with a livelihood, and a steady income through tourism is the best motivation for a consequent protection of the African wildlife.
Liked this article? Looking for the latest in travel and adventure news? Then check out the rest of our articles at
Adventure Herald
. You can also like us on
Facebook,
 follow us on
Twitter
or
Instagram
to keep up with our latest antics.