Adventure Travel News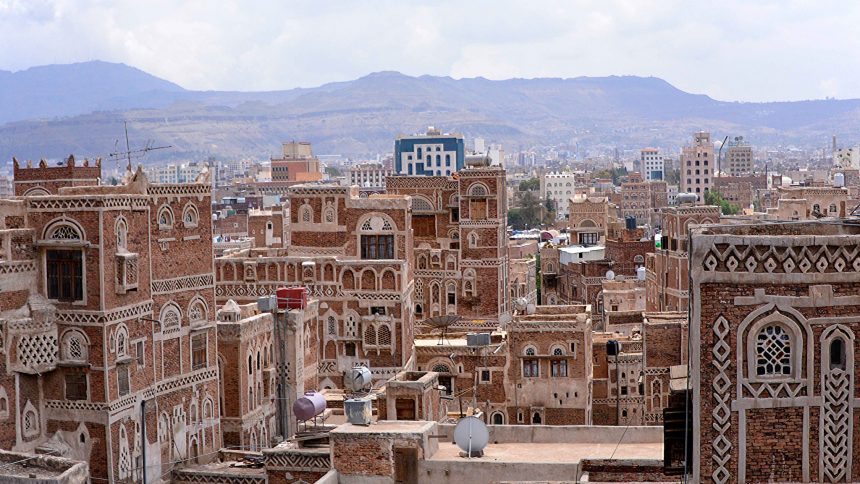 UNESCO World Heritage Sites in Yemen Destroyed in Saudi Attacks
August 4, 2015
In recent airstrikes against the Houthi rebels in Yemen, lead by Saudi Arabia and its allies, another of the nation's UNESCO World Heritage Sites have been damaged.
The old town of Yemen's capital Sana'a has suffered severe destruction during the bombing. Three houses have been completely destroyed and since the ancient buildings are all connected to each other, a big part of the old town is now in danger of collapsing.
The old city of Sana'a has been inhabited for more than 2500 years and some of the buildings are as old as 1400 years. One of the world's oldest mosques from the 7th century can be found in Sana'a's city center. The architecture of the buildings is characteristic, reaching up several floors into the sky, with ornate freezes and stained glass windows.
The attacks have been aiming at Houthi rebels that supposedly stayed in one of the houses, but instead 6 civilians have been killed. Luckily most of the buildings have been empty, their inhabitants having fled already weeks ago.
Since this is not the first time, historic monuments, archaeological sites and UNESCO World Heritage Sites in Yemen and in other countries have been destroyed, and the attack has been sharply criticized by the UNESCO.
Houthi rebels frequently use historic monuments and archaeological sites for their purposes and thus make them a primary target for the Saudi airstrikes. UNESCO has asked the fighting parties to spare the Yemeni heritage for future generations, till now without success.
The conflict with the Houthi has already started in 2004 and intensified over the years. The Houthi rebels are Shiites, while the majority of Yemen's population are Sunnites (60-65%). With the neighboring Iran being majorly Shi'ite, it has been accused by the USA and the Sunnite Saudi Arabia to support the rebels and supply them with weapons and training.
After one of the Houthi leaders threatened Saudi Arabia, the kingdom and its allies entered the fights in March, officially because they have been asked for support by the Yemeni government.