Adventure Travel News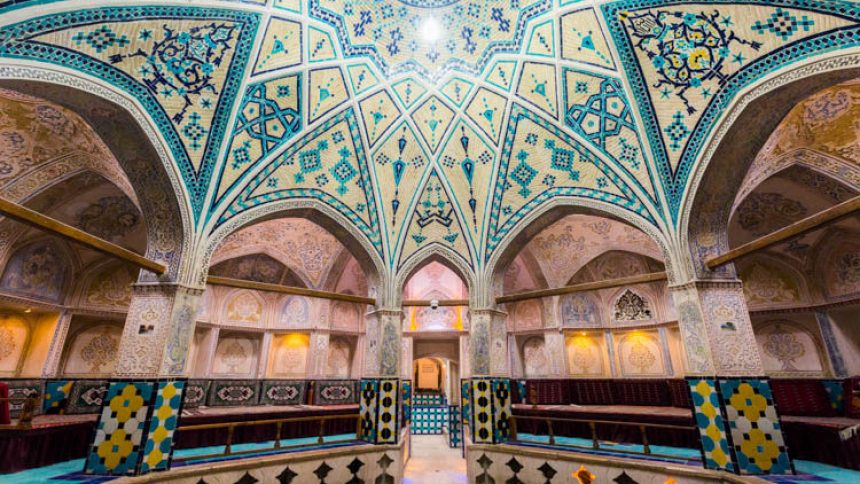 Travelers Can Save Iranian Hammams
August 4, 2015
Will Iran soon lose an important part of its cultural heritage? While three decades ago, the typical hammam still attracted several dozen visitors daily, today the owners of the few remaining Iranian hammams are happy to be serving three customers a day.
With almost every Iranian household being equipped with showers and baths, these institutions lose more and more of their former importance.
Bathhouses have not only been a place for full body ablution before prayer, which is an important part of Islam, but with many hammams being centuries old, they have also been a place for conversation, discussion, and where ideas and the latest news have been shared.
Today, many of the few remaining visitors are travelers. Suggestions have been made to the government to convert the bathhouses into tourist attractions, to help keep the tradition alive. Also loans with small interest rates could support the hammam owners in their effort to preserve the buildings and their interior.
A hammam experience usually starts in the warm room, where visitors can relax in a flow of hot and steamy air, before they move on to an even hotter room. Afterwards they splash themselves with cold water, in rare hammams there is also a pool. Visitors then enjoy a full body wash, including massage. The last stop is the cooling room, where they can relax and prepare to face the outside world again.
The elaborate architecture with the filigree artwork inside and ornate tiles on the walls sets the right atmosphere for the experience.
Liked this article? Looking for the latest in travel and adventure news? Then check out the rest of our articles at
Adventure Herald
. You can also like us on
Facebook,
follow us on
Twitter
or
Instagram
to keep up with our latest antics.