Adventure Travel News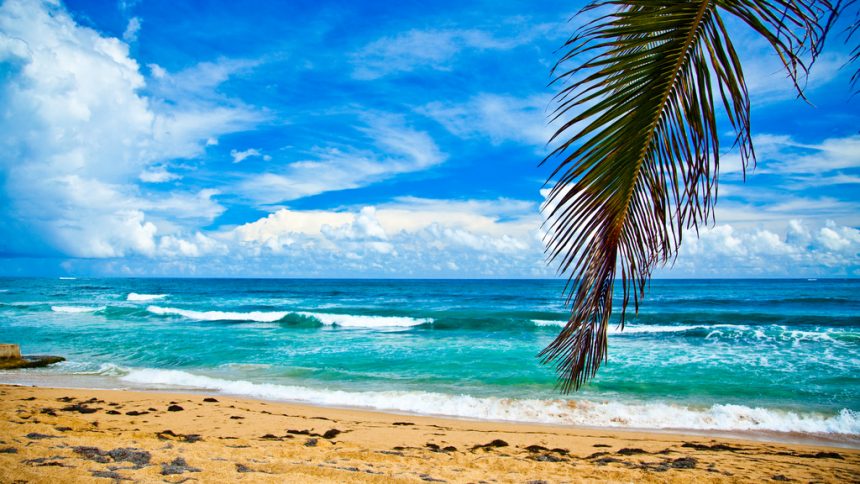 Tropical Storm Erika Hitting The Caribbean
August 27, 2015
Tropical storm Erika is approaching the Northern Caribbean with winds up to 45mph. It is expected to slow down, but tropical storm warnings have been issued for Anguilla, Antigua and Barbuda, The British and U.S. Virgin Islands, Culebra, Montserrat, Puerto Rico, Saba and St. Eustatius, St. Kitts and Nevis, St. Maarten, St. Martin, St. Barthelemy and Vieques.
Schools and airports in the Caribbean have been closed. Erika is expected to be near Puerto Rico and the Virgin Islands by today.
It is not yet sure, which direction the storm will take after it has passed Puerto Rico and with which strength it will continue. At the moment it is poorly organized and could lose significant strength over the next days, but if it makes it past the Greater Antilles and reaches areas with higher sea level temperatures and thus better conditions for the development of a storm, it will most probably reorganize into a bigger hurricane.
Should this happen, Erika might hit Florida on Sunday or Monday even as a category 1 hurricane. However, this forecast is far from certain, since the storm can still change its course. Florida citizens should not panic, but still be prepared and have an emergency plan.
Meanwhile in the eastern Pacific, tropical storm Ignacio is getting stronger, with speeds up to 50mph. It is expected to turn into a hurricane today. At the moment, it is still more than 2000 km from Hawaii, and its course is not absolutely predictable yet, but there is a chance, that it might hit Hawaii on Monday. Citizens should keep themselves informed and also have an emergency plan.