Adventure Travel Destinations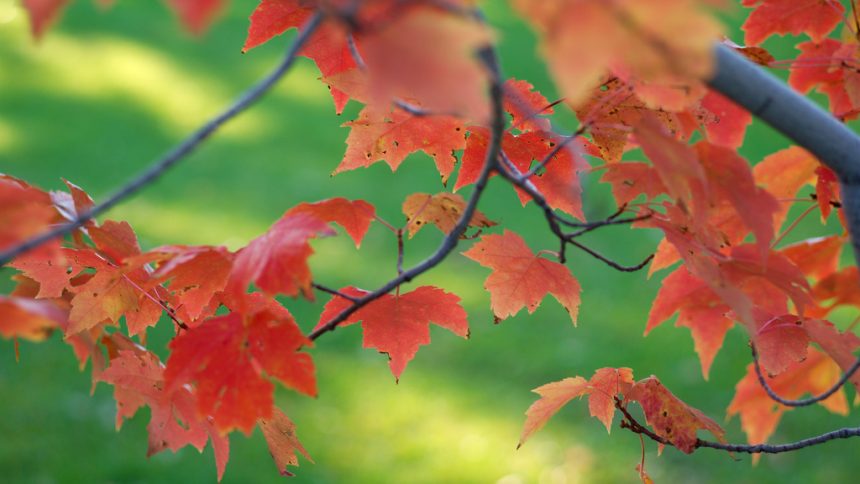 The Most Iconic Fall Adventure Holiday Ideas with the Best Fall Foliage
August 10, 2016
Fall (aka Autumn) is undoubtedly one of the prettiest times of year especially in spots where the fall foliage turns on its brightest colours with yellows, oranges, reds and purples taking over the natural landscape. Here are our favourite fall adventure holiday ideas with the best fall foliage on show.
Duoro Valley, Portugal
The Duoro Valley in Portugal's northern region. The river Duoro that runs form here ends up in the historic city of Port (where Port wine comes from!). The Duoro Valley is filled with magical vineyards and the view of the leaves as they change from bright green with the red soil as the canvas to a palette of browns, yellows and reds is a must-see.
Kyoto, Japan
Japan has no shortage of foliage-related activities, the most famous of which  is watching the cherry blossom trees bloom pink in spring. It is definitely an amazing activity which you shouldn't miss in Fast East. However, fewer people know that Japan offers an autumn alternative. In Kyoto – a very popular spot for tree watching – fall brings what's known as koyo – colourful leaves. In actually fact from mid-September koyo washes all over Japan from north to south, although Kyoto is one of the most popular viewing spots. In Japan the colour of autumn is predominantly a deep red colour.
Huangshan Mountain, China
We've written loads of times about China's amazing Huanshan Mounts – particularly in the context of the rickety pathway that you can take there literally on the side of a cliff-face (not for the faint of heart). However, a much more relaxing option is to visit Huanshan for the scenery during fall. While the landscape is rocky, the mountain trees that cover the otherwise barren landscape turn into a giant piece of artwork with evergreen trees mixed in with yellows, reds and purples. China's natural landscape really turns up the heat between summer and winter.
Dandenong Ranges, Australia
The Dandenong Ranges is about 2 hours by car from Melbourne's city-centre. It's a great place to escape the big city to nature, and during autumn the leaves turn magical shades of gold. It's the perfect place for a picnic or to go on short hikes in nature. Remember, autumn (as it's called in Australia) is about March to May as it's in the southern hemisphere. So you'll have to wait a  bit longer to experience the Dandenong Ranges in full colour HD.