Adventure Travel News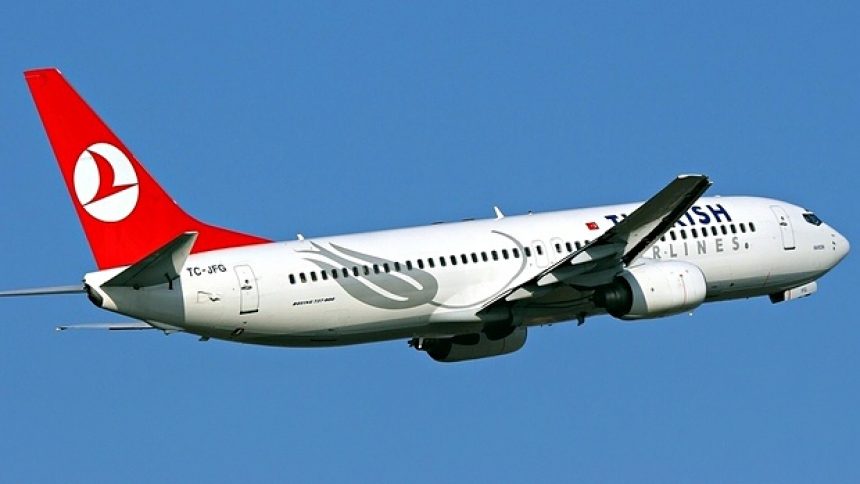 Last International Airline Suspends Flights to Libya
July 29, 2015
With Turkish Airlines, the last international airline has canceled all flights to Libya due to security concerns. The European Union already banned all Libyan airlines from entering its airspace in December, triggered by the occupation of Tripoli's last working airport by Islamists.
Till recently, Turkish Airlines still offered regular flights to destinations like Tripoli, Benghazi and Sebha in the war torn country.
Several groups are fighting for control of the oil-rich Libya. The democratically elected government under Abdullah al-Thinni, which is recognized by the UN, controls the east, while different islamist groups hold the west and the capital Tripoli.
The ongoing conflicts in the country have left Libya in a disastrous state since 2011. The infrastructure is destroyed, business activity came to a halt and the country keeps losing millions in oil revenue. Only in the reviving fights since 2014 about 3,000 people have died and a big part of the population has fled to Tunisia and other countries as refugees.
Liked this article? Looking for the latest in travel and adventure news? Then check out the rest of our articles at
Adventure Herald
. You can also like us on
Facebook,
 follow us on
Twitter
or
Instagram
to keep up with our latest antics.