Adventure Travel News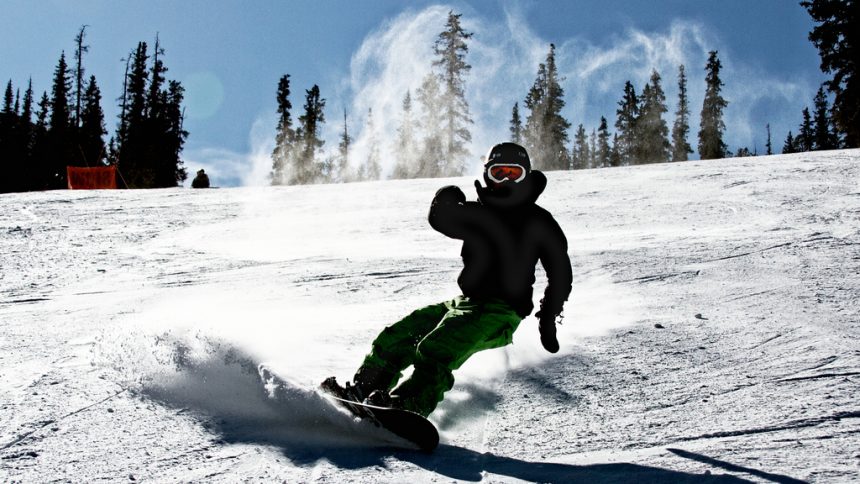 Snowboarders vs. Skiers in Utah
August 5, 2015
The fight between snowboarders and skiers in Utah, a fight that is as old as the invention of the boards itself, enters the next round in the Alta Ski Area. The local resort, which has been opened in 1939, is one of the oldest in the country, but it is also one of the last three, that don't allow snowboarders on their slopes.
Snowboarders consider this ban as discrimination, but already last year it has been ruled by a federal appeals court, that the snowboarders' claim, that they have the right to do their hobby, is not backed up by the constitution.
An important argument from the side of the resort is, that the snowboard ban is a rightful business decision, to attract those skiers, that prefer not to have to worry about crashing into snowboarders.
But the snowboarding community hasn't given up yet and plans to reopen the case. If they should be successful, this could enable many other groups to pursue private corporations for discrimination.
The snowboarders want to have the same rights like the skiers. Their main argument is, that the public land was assigned for "skiing and other winter sports", which also includes snowboarding. They don't consider unsupported, irrational concerns of skiers as sufficient reason for the ongoing discrimination.