Adventure Travel News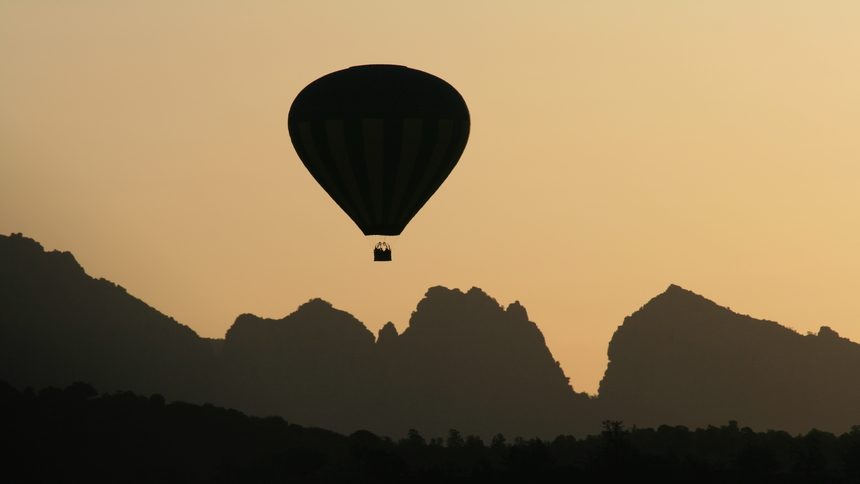 Konyukhov Set to Fly Around the World in a Balloon
November 26, 2015
(Image Credit – Glenna Barlow)
Fyodor Konyukhov, the famous Russian adventurer, has recently revealed that he will be flying solo around the world in a balloon, without making any landing. If he succeeds, he will break American traveler Steve Fossett's record, who was the first person to do such a nonstop adventure. Konyukhov has already conquered the North and South poles and the seven highest summits in the world, sailed around the world and crossed the Atlantic Ocean 16 times. He has also written a book – "My Travels", to share the experiences that he gathered.
"I have fear of every trip, I have not lost that feeling, and that's good. It helps me that the training takes several years, and it helps me to relax a little," Konyukhov said at a press conference in Moscow. The 64 year old traveler has been planning this flight for 20 years, and his inspirations are Bertrand Piccard and Brian Jones, and Fossett. The first two took the flight in 1999 and the last one in 2002. However, none of these successful records was the first attempt for the travelers, but for Konyukhov it is going to be the first.
Konyukhov will fly from the west coast of Australia in June 2016, on the balloon 'Morton'. As he said, "Nobody in the world makes better balloons than the Brits, so our balloon is being made by Cameron Balloons, and it will fly on Russian helium." "I'll have to sleep only about four hours a day in a special capsule, wear a lightweight space suit. I'll take sublimated food products weighing about 3 kg and two 50 liter cans of drinking water," he added. He will also have to go behind the cockpit for checking and cleaning the ice torch and for switching cylinders while flying.
Though the distance is great – 20,506 miles or 33,000 km – spanning over the Australian desert, the Tasman Sea, New Zealand, the Pacific Ocean, Easter Island, South America (Chile and Argentina), the Atlantic Ocean, South Africa, the Indian Ocean and then back to Australia, it will take 13 to 15 days in total. The balloon will fly at an altitude of 36,000 feet with its speed limited to 186 mph (300 km/h) and in an air temperature of -40 degree Celsius.
The equipments of the balloon will include the GLONASS navigation system, solar panels, and video cameras for live coverage of the flight. Besides, the long flight will be facilitated by the two-tier structure of the balloon that combines the use of both helium and solar energy. The renowned British businessman and balloonist Richard Branson's office of Virgin Australia will be among the flight control centers, and Russian President Vladimir Putin and Moscow Mayor Sergei Sobyanin have already given their approval of the project.
Read also: Adventurous Hot Air Ballooning Spots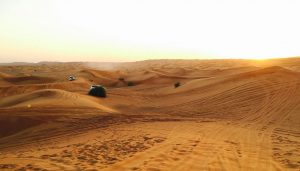 In adventure travel news, n innovative new natural desert reserve spanning 10 percent of the total area of Dubai has been launched in the UAE. The Marmoon Desert Reserve Project is set to be the site of several ecotourism projects and conservation efforts contributing to the protection and nurturing of the environment,…
Hot Topics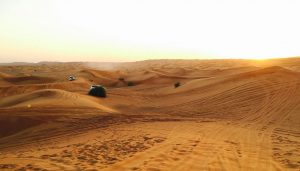 In adventure travel news, n innovative new natural desert reserve spanning 10 percent of the total area of Dubai has been launched in the UAE. The Marmoon Desert Reserve Project is…