Adventure Travel in the Middle East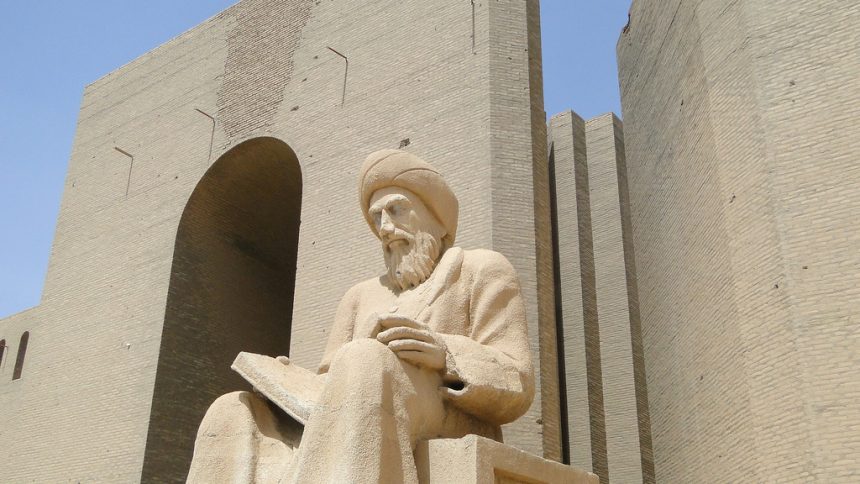 First Guide for Iraqi Kurdistan Released
August 12, 2015
The first comprehensive guide for Iraqi Kurdistan has been released by an American tour company with more than 30 years traveling experience in the region. As one of the cradles of civilization, Kurdistan is home to countless archaeological sites. The capital Erbil, for example, dates back as far as 5000 BC and is one of the oldest inhabited areas of the world. But Iraqi Kurdistan is not only rich in culture and history, there are also rolling, snow covered mountains with deep lakes and rivers waiting to be explored by the adventurous.
The guide covers everything, from maps,to tips about getting to Kurdistan, information about Kurdish culture and descriptions of almost 200 archaeological sites, all accompanied by colored pictures.
While having some quarrels with the Iraqi government about independence and the export of oil, going so far that Iraqi Kurdistan by now largely defies Iraqi control, it is nevertheless one of the safer places in the region.
So if the troubles in the surrounding areas don't scare you away from having an adventure in this fascinating part of the Middle East, this guide might just be what you are looking for!