Adventure Travel News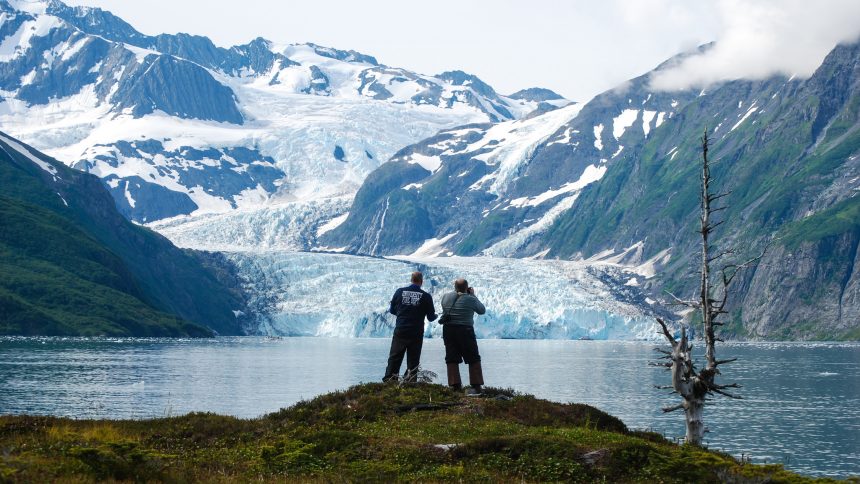 Director of Toughness – A Dream Job for Adventurers
August 24, 2015
Columbia Sportswear Company just published the dream job ad for every true adventurer.
The company for outdoor gear is looking for two "Directors of Toughness". Like the name already implies, this job is not fit for the half-hearted hobby adventurer, but only for the hardcore ones. The lucky ones will have the position for 6 months and earn 26 000 $. The company will even provide housing in its home base Portland, Oregon.
So far so good, but what does a Director of Toughness actually do? Their task is, to test Columbia's outdoor gear and equipment under the most extreme conditions they can find. This, of course, calls for a hell of a lot of traveling, for which Columbia will cover all costs.
The ideal candidate is a true outdoor enthusiast, who loves hiking challenging mountains just as much as cliff diving and shows great creativity in how and where to put the company's gear to the ultimate "toughness"-test. Additionally, he or she should be outgoing and social media savvy, since the job also involves updating the public on their activities and some photography skills can't do any harm creating a successful Instagram account. Not to be forgotten is, that great great social skills are necessary, since the chosen ones have to be able to act professionally as the representatives of an international sportswear company.
So, if your home is under the stars and you are addicted to adrenalin rushing through your veins, what are you waiting for? Residents of the USA can apply, but only till 31 August!
Photo: Public Domain