Adventure Travel News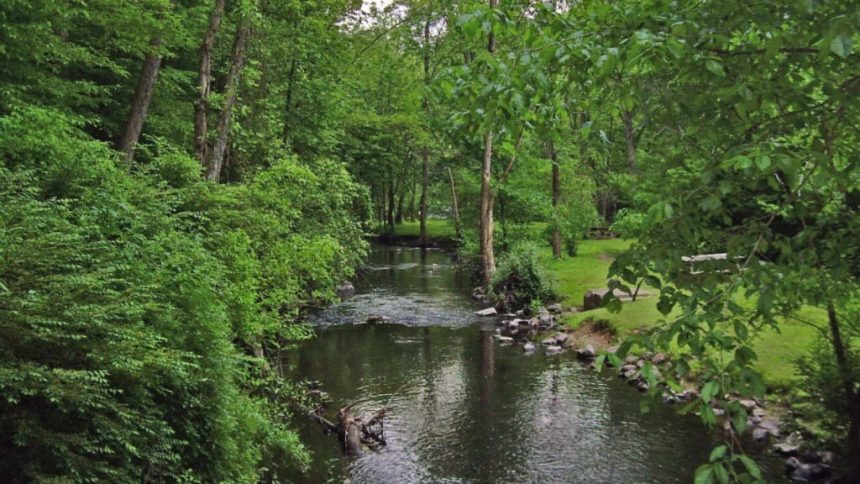 Lost Danish Hiker Found After 3-Hour Long Rescue Operation
August 17, 2015
Photo credit: Mortonfox
A 46-year-old Danish woman was reported lost in Stephens State Park which is located in the western Morris County, New Jersey. Yesterday, she was found safe and sound as a result of 3-hour long efforts of the rescue team.
Mount Olive police initiated the search around 1:30 p.m. on Sunday after receiving a call from a hiker who claimed that she could not find her way out of the park which stretches through an 805-acre area.
Officers from Mount Olive Police Department, Budd Lake Fire Department, Budd Lake First Air Squad, Morris County Sheriff's Office K-9 Unit and New Jersey State Park Police responded to the area in order to start an extensive search and rescue operation.
As a result of the efforts, one of the teams found the Danish hiker. A sergeant who took part in the rescue operation stated that the woman "was tired and thirsty, but otherwise OK."
The hiker, who was visiting the United States from Denmark, was taken to her car which was parked in the Park's lot. Thus, the situation was resolved without a chaotic consequence. Although, the incident seems like a minor mishap, the response time and extensive efforts of the rescue team constitute a perfect example of how a rescue team is supposed to react in case of an emergency.