Adventure Travel News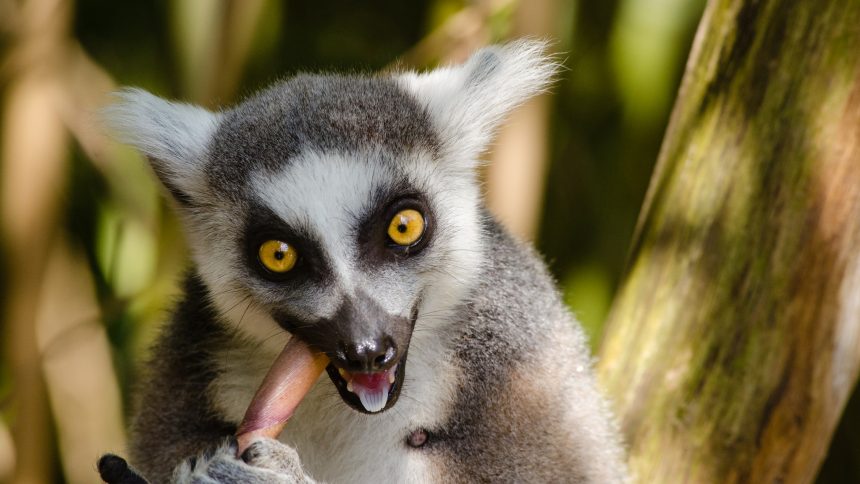 Adventurer Ash Dykes Plans to Cross Madagascar on Foot
August 26, 2015
Welsh explorer Ash Dykes is about to set off for his next big adventure. The 24 year old traveler, Muay Thai fighter and motivational speaker will attempt to cross the full length of Madagascar in a solo walk, which has never been done before.
He will start his trip at Madagascar's most southern point Cap Sainte and will make his way up north for 2900 km. He will have to fight his way through deserts, savannahs and jungles, till he will reach the finish line at Cap d'Ambre in the north. Special challenges will be the Ankarana Limestones, which are notorious for being hard to cross by foot and the 8 mountain summits Dykes is determined to hit, among them Madagascar's highest peak, Maromokotro, with 2876 m.
He will have to face temperatures from freezing in the mountains to boiling hot in the southern desert. Madagascar's wildlife is not too pleasant either: poisonous snakes, spiders and scorpions will cross his path as well as he will encounter crocodiles in the countless river crossings that lie ahead of him.
During the 4 month of the trip, Dykes will also spend time with remote local tribes, to learn some of their special survival skills.
Dykes has a partnership with the Lemur Conservation Network, in the hope to raise awareness about the threats that lemurs and other species of Madagascar are facing. According to the International Union for Conservation of Nature, lemurs are the most endangered group of mammals. Within the next few decades up to 90% of all lemur species could become extinct.
Madagascar is an island in the Indian Ocean before the coast of Southeast Africa. Due to its relative isolation, the wildlife was able to evolve independently creating a remarkable biodiversity. About 90% of Madagascar's wildlife is endemic, which means these species can't be found anywhere else.
Ash Dykes, an adventure traveler already from the young age of 19, has just recently completed a walk across Mongolia, as the first person who did so solo and unsupported. For his daring, unique trips he was voted UK Adventurer of the Year.
We wish Ash Dykes all the best for his upcoming journey!