Adventure Travel in Western Europe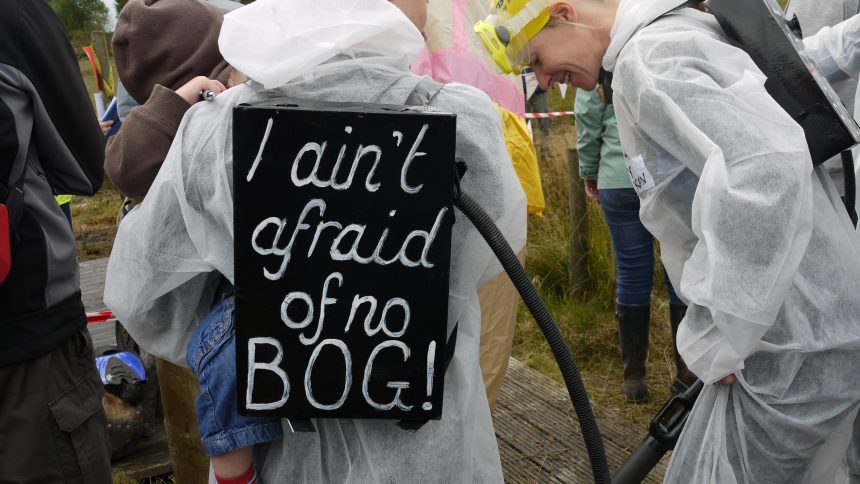 Swimmers Exhibit Courage at World Bog Snorkelling Championship
August 31, 2015
Image credit: Ivan Lian
UK's smallest town Llanwrtyd Wells hosted one of the weirdest sports competitions in the world for the 30th time on Sunday. Around 130 people jumped in the murky water in order to be the World Bog Snorkelling champion.
The rules of the competition are quite strict. The participants have to keep their heads under the water breathing through snorkel until they reach the end of the 55-meter-long trench which is full of dirty water.
This activity may sound easy. However, the reality is a little bit different from what you are thinking since the participants can swim only using their legs. Luckily they have fins to keep them moving in the little trench which is inhabited by some fish, insects and water scorpions. Participants can't use mono-fins and webbed gloves. Only thing they can do is pushing themselves towards the finish line using their fins.
The origins of the event dates back to 1976 when Gordon Green had an epiphany during a conversation with some locals in his pub, The Neuadd Arms. Green's idea was found interesting by the locals as they launched the event and added different competitions to increase the level of fun.
The little Welsh town of Llanwrtyd Wells attracts hundreds of watersport adventure enthusiasts from all over the world annually thanks to the World Bog Snorkelling Championship. The popularity of the event stems from the fact that it consists of different kinds of competitions such as Man versus Horse Marathon and bog snorkelling triathlon which involves a seven-and- a-half mile run and a 19-mile bike ride along with the bog swimming race.
The unique but nasty event had some interesting participants this year. For instance, 43-year old Leicester resident Steve Meadows participated in Elvis costume to raise money for a charity called Rainbow children's hospice.
Many people wear wetsuits in order to overcome the hardship of moving in dirty water. However, there are also participants who just jump into water without special clothing.
Haydn Pitchforth won the title of the bog snorkeller of 2015 after finishing the race in one minute and 26 seconds – 4 seconds faster than his nearest rival.
The current world record holder Kirsty Jonhson completed the race in one minute and 22 seconds. This year's World Bog Snorkelling Championship competitors couldn't manage to get close to her record speed.