Adventure Travel News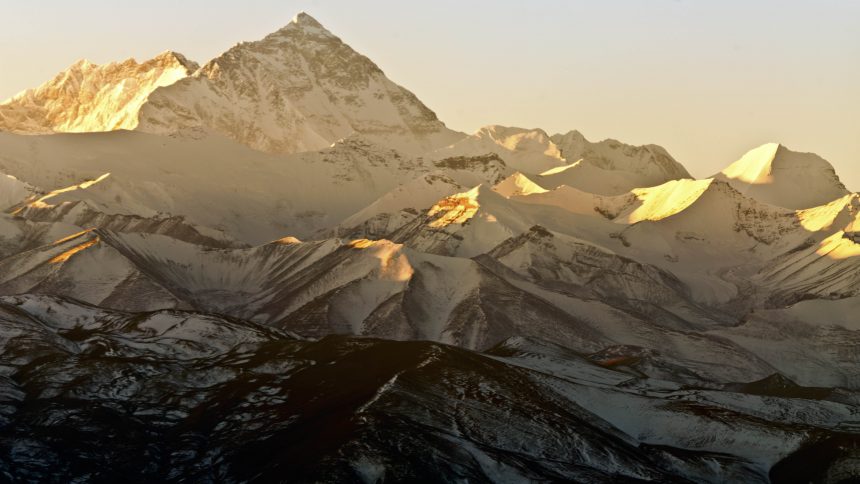 New Restrictions on Climbing Mount Everest – Adventure News
October 2, 2015
Nepal's government looks set to establish tough new restrictions on climbing Mount Everest. The changes come after hundreds have died trying to reach the peak of the world's highest mountain – or on the journey back down.
The new rules mean inexperienced climbers will be banned, as will disabled people and the visually impaired. Officials say the very old and very young could also face bans, while access will only be given to others who can prove they have experience climbing mountains at altitudes higher than 6500 meters above sea level.
Nepal's tourism minister, Kripasur Sherpa, whose department is responsible for issuing permits for Mount Everest has indicated the new restrictions on climbing Mount Everest are an attempt to try to make the mountain safer ahead of the 2016 climbing season.
"We cannot let everyone go on Everest and die. If they are not physically and mentally fit it will be like a legal suicide," Mr Sherpa said.
Since the early 90s paying groups of amateur climbers have increasingly made the attempt to make the formidable climb to extreme altitude with the summit at 8848 meters. Sadly many have paid the ultimate price and not made it back alive.
Now, about 600 climbers attempt to scale Everest each year. While Everest trekkers add hundreds of thousands of dollars to the local economy, inexperienced climbers getting into trouble on the side of the mountain increase the danger for other climbers, guides and sherpas.
Many in the climbing community want even tougher restrictions on climbing Mount Everest, saying these new measures will have minimal impact because the number of under 18, over 75 or disabled climbers is relatively small.
Those campaigning for tighter controls say the proliferation of paid tour groups has seen a rise in the number of people arriving at Everest having never even used basic equipment like ice axes or crampons.
As yet it's not clear exactly what the new restrictions will be, and what proof climbers will have to show of their prior experience and exiting medical conditions. It's also unclear from what date any such changes will be enforced.