Adventure Travel in Eastern Europe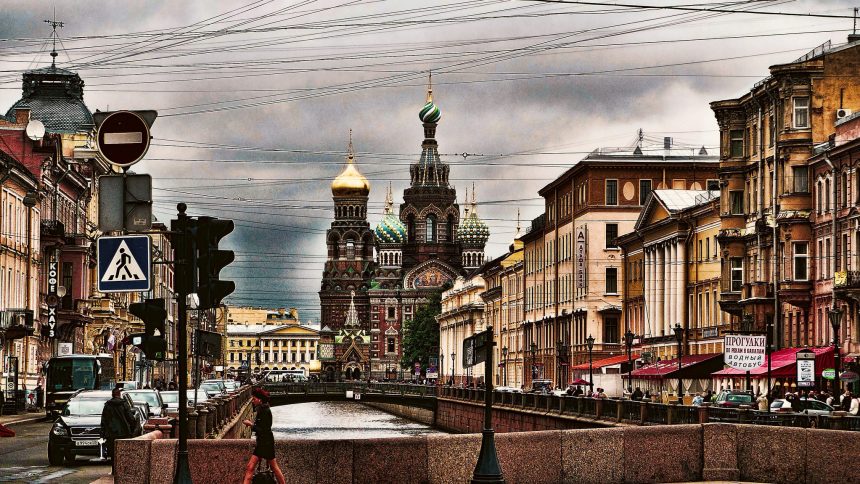 Leading Destination of Europe Award Goes to…
September 7, 2015
Image credit: Mariano Mantel
World Travel Awards Europe Gala Ceremony took place in the second largest island in the Mediterranean, Sardinia, Italy. The second largest city and the cultural capital of Russia, Saint Petersburg claimed the title of Europe's Leading Destination gathering the majority of the votes.
Surprisingly enough, Saint Petersburg has shown among the unfriendliest cities in the world according to the report of the MasterCard 2015 Global Destination Cities Index. Such prominent cities as Moscow, Beijing, Boston, Washington, D.C., Las Vegas, New York, Los Angeles, and Marseilles found themselves places among the top 15 unfriendliest cities in the world.
Apparently, these two titles have different focal points. Regardless of its level of friendliness, Saint Petersburg is definitely one of the most popular touristic destinations in the world.
The city of Gogol and Dostoyevski have a lot to offer for visitors. If you visit this beautiful city in winter, our survival guide will definitely come in handy. If you can get over the cold, we can offer you some facts and tips about the leading destination of Europe.
First of all, Saint Petersburg is the city of tsars. For instance, if you consider the life of Emperor Peter the Great, you can see his passion about the city. He traveled to Manchester to master his knowledge about architecture so that he could improve the face of Saint Petersburg. He even implemented new taxes to fund his plans about creating an ideal city out of Saint Petersburg. Russian Versailles, splendid Peterhof Palace was built with the order of Peter. Now, the palace is one of the most significant destinations in the city.
Saint Petersburg homes to renowned Hermitage Museum which is one of the largest and the oldest museums in the world. If you are wondering where to find Egyptian mummies in Europe, you should not look for another destination. Hermitage Museum contains a range of artifacts from the collection of classical antiquities to Renaissance paintings.
The number of landmarks of Saint Petersburg is more than we can count at a time. But, what we can offer you is white nights. If you visit the leading destination of Europe in summer, you'll have plenty of time to enjoy your trip since sun barely sets. A city of culture and natural beauty will be waiting for you when you visit there. Moreover, streets are always full of people during the summer season. So, take a glass of wine and enjoy the view while on a boat on the Neva River while planning your next adventure travel.