Adventure Travel in the Middle East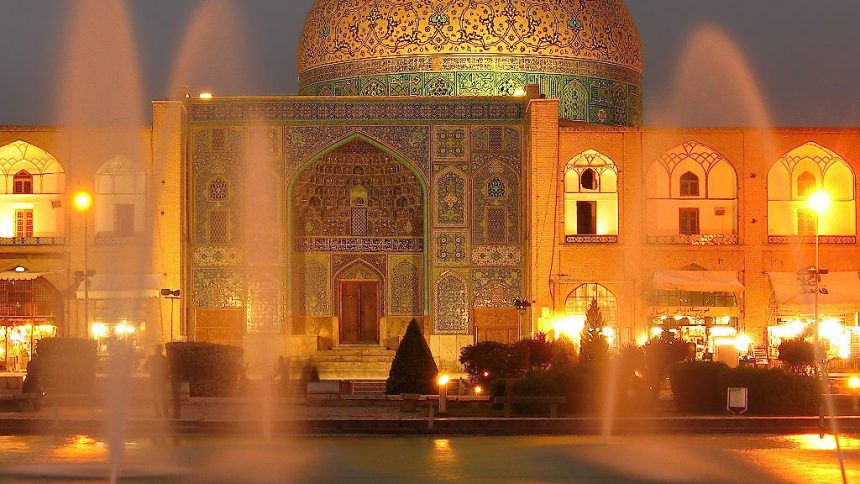 Iran Trying to Reach Visa Waiver with 28 Countries
August 31, 2015
Travel to Iran could become a little easier in a not too distant future. According to the Iranian Cultural Heritage, Handicrafts and Tourism Organization, the Middle Eastern country is working on a visa waiver program with 28 countries to which it has sent out visa waiver requests, in order to boost tourism. The ultimate goal is that both sides benefit from such agreement and also Iranian citizens are granted visa free entrance or at least visa on arrival to the cooperating countries.
Additionally Iran is working on the introduction of an e-visa, which would make the whole application process much easier.
At the moment, citizens of Azerbaijan, Bolivia, Malaysia, Sri Lanka, Turkey and Venezuela can enter Iran visa-free. Also for Egypt, Georgia and Lebanon the visa requirement has recently been lifted. In general, citizens of European countries except of Great Britain are eligible for a visa on arrival. Citizens of Great Britain, Canada and the USA need to apply for a visa in advance, and they need also to be accompanied by a government approved guide all the time.
Iran with its rich culture and history and scenic beauty has a huge potential for tourism, which has not been unlocked yet, due to the country's focus on the export of oil. Tourists can visit the dense, green mountain woods in the north or the vast deserts in the east. In ancient Shiraz, the city of poets, flowers and literature, there is the Nasir al-Mulk Mosque, which can easily be called the most beautiful mosque in the world with its colorful windows that make the interior look like a rainbow turned into a bulding. The ruins of the city of Persepolis gives an insight in Iran's ancient history, just like 16 other UNESCO world heritage sites.