Adventure Travel in Sub-Saharan Africa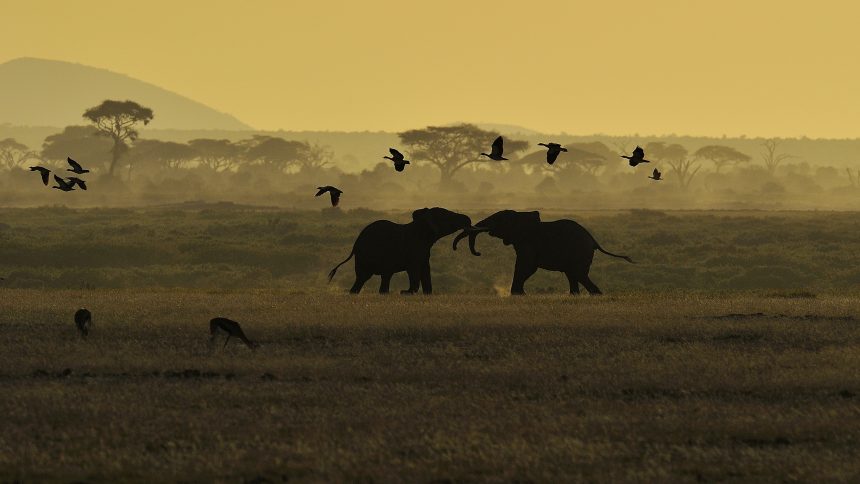 Introduction of e-Visa in Kenya
August 10, 2015
From the 1st September 2015, Kenya will introduce an e-Visa system, replacing the currently available visa on arrival. The visa should be requested at least 7 days in advance and 2 months at most. From the date of issue, the visa owner has 90 days to enter Kenya, before the visa loses its validity. The e-Visa in Kenya entitles tourists for stays of up to 90 days.
Most European countries, as well as the USA and Canada, need a visa to enter the West African state. The e-Visa can be requested on a webpage provided by the Kenyan government. Visa application fee for a single entrance Visa is 50 USD.
Tourism is one of Kenya's most important economic sectors. The country is famous for its beaches and adventure travel opportunities in form of safaris in the game reserves.