Adventure Travel in Southeast Asia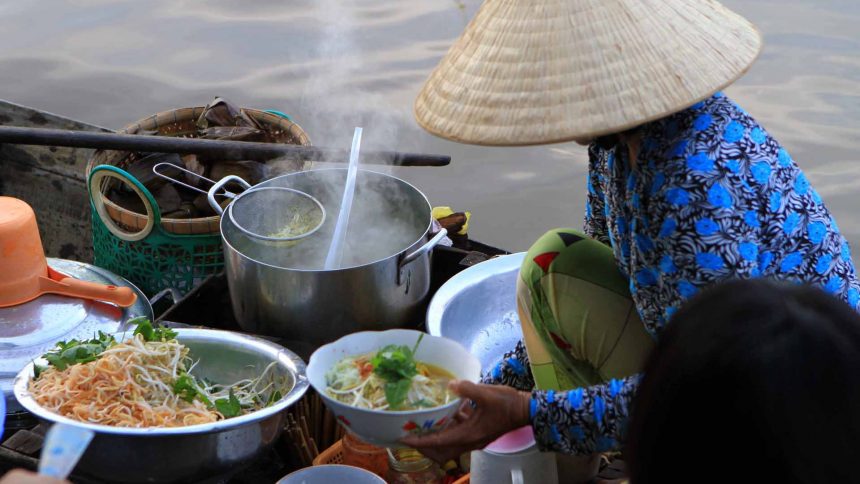 Vietnam Reduces Cost of its Tourist Visa
October 14, 2015
Vietnam is set to reduce the cost of its tourist visa for visitors from US$45 to $25 starting from the 23rd of November 2015. The change comes in an effort to increase the number of foreign visitors to the Southeast Asian country, that has seen a slump in tourist numbers over the past year.
For the multi-entry visa, which is valid for less than three months, the fee will drop to US$50 from US$95.
Foreigners applying for a multi-entry visa that is valid from three to six months will still need to fork out US$95, and the current US$135 for the multi-entry visa that is valid between six months and one year.
Vietnam has typically been a popular destination among tourists, particularly those on a longer Southeast Asian vacation that includes nearby Thailand, Laos and Cambodia as well. The new visa fees mean that Vietnam will have similar visa fees to other countries in the region.
In a special treat for those tourists popping over to neighbouring Laos and Cambodia before returning to Vietnam to fly home, there will be a special low-priced US$5 visa fee instead of the current US$45.
Tourist numbers for the first nine months of 2015 have dropped 5.9 per cent compared to the same period of last year, with a total so far this year of 5.7 million tourists visiting the Asian nation this year.
In addition to the visa fee reduction, local tourism official have launched an advertising campaign, hoping to entice more than 2 million additional tourist visitors before the year's end.
These changes make Vietnam a more appealing destination, particularly among budget-conscious international travellers, for whom Vietnam is a wish-list country on the Southeast Asian backpacking route.
For those travellers from Japan, South Korea, Norway, Finland, Denmark, Sweden, Russia, Belarus, Brunei, Myanmar, Cambodia, Indonesia, Laos, Malaysia, Thailand, Singapore, the Philippines, Germany, France, Italy, Spain, and the UK there is a visa-waiver scheme, meaning visas are free.