Adventure Travel News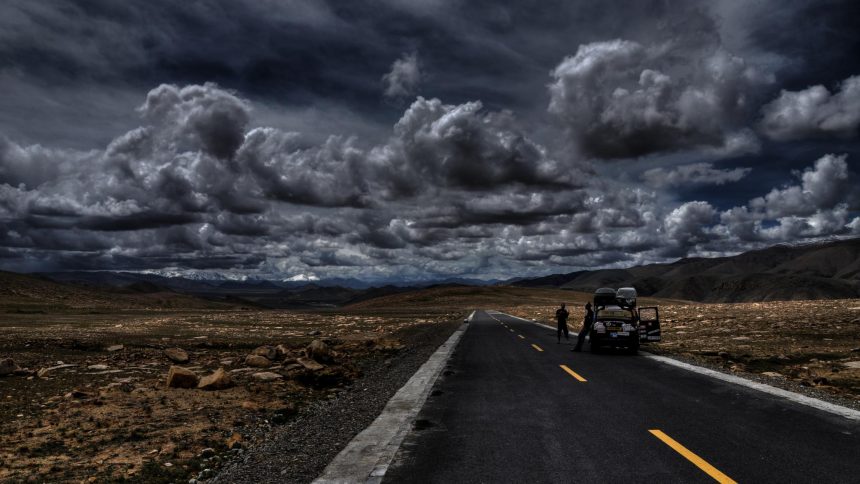 Get a £1300 Adventure Expedition Grant!
August 8, 2015
The community spirit of adventurers gets the chance to be shown off in the Next Challenge Expedition Grant, originally created by British adventurer Tim Moss, who wanted to give back some of the support he has received when he was younger. By now, Tim has cycled and walked the World, crossed the Wahiba Sands desert by foot and he holds the world record for cycling the longest distance with a rickshaw.
Besides his crazy trips, he is determined to help and support people to go on their own adventures. On his webpage, he now offers an adventure travel grant, that started out with as little as £200. Then more and more renowned adventurers like Alastair Humphreys and Margaret Bowling started chipping in, till the grand was supported by 7 adventurers and even 100 people have donated small amounts, which increased the fund to a whopping £1300.
Besides the money, which can be split between multiple winners, you'll also get some first class kit and Tim's support – just if you want it, of course.
Anyone can apply, but adventure newbies are especially welcome. The trip should be organized independently, be original, low budget and happen before September 2016.
So if you've gotten a taste for adventure now and have a crackpot idea for a life changing trip, don't waste any more time and apply. The deadline coming up soon on the 26th August!
Picture: Frontierofficial