Real Adventurers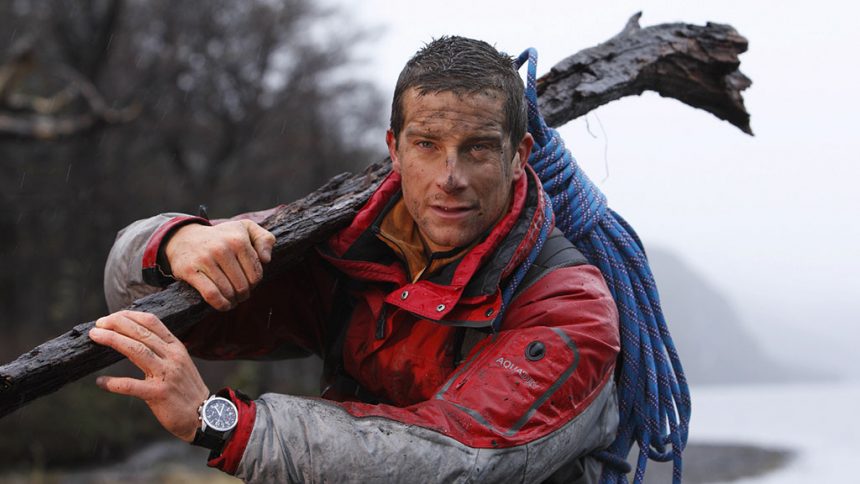 Bear Grylls Theme Park to Open in UK Next Year
November 20, 2017
Thrillseekers in the UK are in for a treat as a Bear Grylls Theme Park is set to open in 2018.
Photo by: Lwp Kommunikáció
Inspired by the TV adventurist's global escapades, Bear Grylls Adventure is a 20 million pound investment and will be a permanent feature at Birmingham's National Exhibition Centre. A former British special forces trooper, Grylls's name is synonymous with adventure and survival and he is best known for his Man vs. Wild series which ran on the Discovery Channel for seven seasons.
The world has watched Grylls bravely resort to some pretty crazy lengths on his show in the name of demonstrating how humans can survive in some of the most extreme conditions on earth and without modern comforts and luxuries out in the wilderness. While Grylls has shown us how to drink your own urine, eat a live lizard and drink from a camels stomach, the Bear Grylls theme park promises to be a bit tamer, thankfully (or not, if that's your thing).
What Visitors Can Expect
The Bear Grylls Theme Park will span 86,000 square feet and adrenaline pumping activities that visitors can enjoy will include rock climbing, scuba diving indoor skydiving, and the highest course in free-roam high ropes in Europe. Basecamp entry tickets will cost 25 pounds. 
Speaking about how the attraction will test the nerve of visitors, Grylls said:
"I have been so lucky to experience some of the toughest environments and challenges the world has to offer. When your greatest fears are laid bare, you have to keep your nerve and dig deep. That 'never give up spirit' is what I hope to inspire in as many people as possible through this huge endeavor.
The scale of challenges that can be found at Bear Grylls Theme Park are truly mind-blowing and it allows millions of others to find the courage and tenacity to conquer their own Everest."
Entirely supported by expert guides and instructors, it seems it will be a way for those craving adventure travel to get their adrenaline fix within the safe confines of an amusement park. Though some hardcore adventure enthusiasts might consider this a bit of an oxymoron, there is undoubtedly a market for short adventure excursions that can be done in a day, and can be used for purposes such as team building amongst groups. The official website promises: "You won't have to travel the world to discover the most exhilarating, mental and physical challenges."
The physical environment of the park is inspired by terrains, mountains and desert landscapes around the globe, including the boulders of Fontainebleau in France and the vertical Capitan in Yosemite, USA.
Bear Grylls fans can also enroll in the adventure star's branded Survival Academy for a woodsier experience. It offers wilderness courses ranging from a day to a week long in Germany, the UK, Northern Ireland and the US. For an especially authentic experience, those who take part are dropped off on a remote island and have to navigate their own way back to civilization.